Medical Consultation
Passionate about medicine, and compassionate about people. A true devotion to healing, caring for life, because our clients life matters.
Medical Doctor Overview
OPTIMIZING YOUR HEALTH, PERFORMANCE AND LIFE
Our team is a source of integrative health information that ensures the safety of treatments and provides medical care with a broader view. Integrative medicine pairs traditional medicine with other treatments to care for your mind, body, and spirit. Health Beings offers services for your physical, emotional, spiritual, and mental health and well-being.

Integrative medicine can help people with symptoms such as fatigue, anxiety and pain. It can help people deal with conditions such as cancer, headaches and fibromyalgia. It can also OPTIMIZE both the mind and body for a long and healthy life!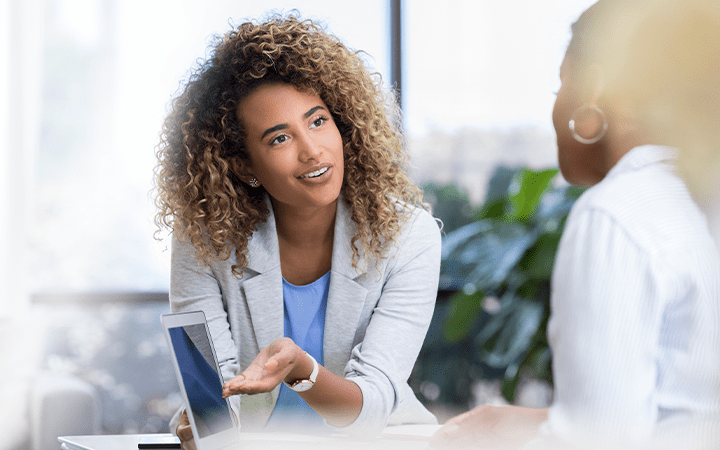 Our Commitment
HAVING OUR CLIENTS WIN IN LIFE
Our medical team was established with the mission of making the primary care experience better for our clients by offering simple, easy, and cost-effective access to our services. We honor individuality, dedicated to providing comprehensive and compassionate healthcare, personal attention, excellence in client care and strive to earn the loyalty of every person we serve.

Commitment is defined as a willingness to give your time and enery to something that you believe in, or a promise or firm decision to do something.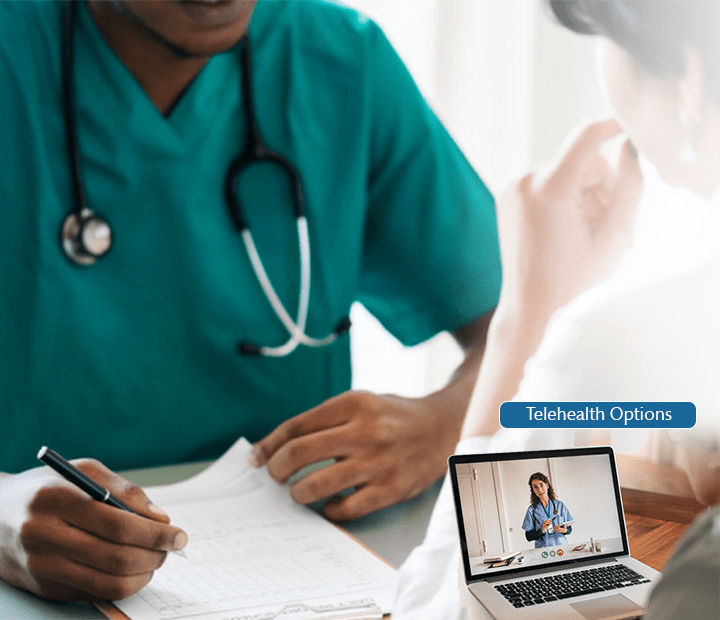 INITIAL APPOINTMENT
How It Works?
Your doctor visit begins with an initial assessment to capture your history, listen to your goals, conduct screening tests to establish baselines, and to identify underlying factors contributing to your issue. The doctor will explain many of the services that are available at Healthy Beings. Finally, you and your doctor will work together to establish a care plan that sets you up for success.
IV Screening: This service is required prior to any IV Drip Services. It requires filling out the online questionnaire and then scheduling a 30-minute complimentary virtual consultation to go over health history. Once approved your IV Drip services can move forward.
FOLLOW-UP CONSULTATION
Supporting Your Progress
Depending on the complexity of your situation, you may benefit from multiple appointments. Follow-up appointments are used to facilitate progress toward your goals and can be a hybrid of clinic-based and tele-health consults. You will participate in tailoring the details of your own program throughout the process.


Progress is what pushes you forward towards your ultimate destination. It advances you closer and closer towards your goals. Some think that progress has to be a gigantic leap, but really, progress is any small step you take in the right direction.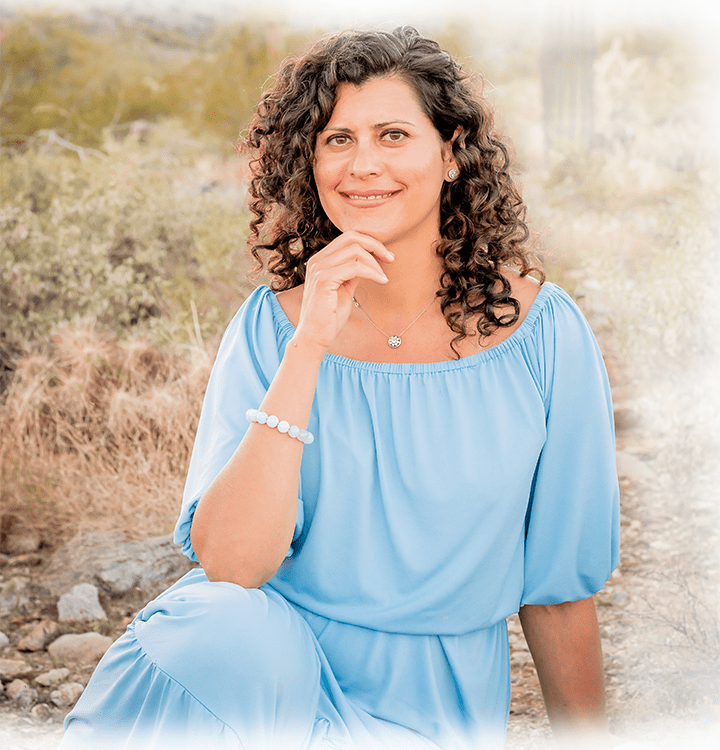 MEET OUR MEDICAL DIRECTOR
Dr Elisha Bokman
Dr. Elisha Bokman ND, LAc is a Naturopathic Physician, Licensed Acupuncturist, Quantum Energy Healer and Spiritual Life Coach.

For true healing to occur, Elisha believes that the physical, mental, emotional, spiritual and energetic levels of a person all need to be addressed.

Dr. Elisha has extensive training and expertise in working with health optimization, women's health, thyroid and adrenal gland disorders, digestive wellness, detoxification, anxiety, depression, pain management, fatigue, insomnia and autoimmune disorders. She also has 20 years of experience working with various bioenergetic healing modalities including Theta Healing, Body Intuitive, Reiki, Polarity Therapy, Craniosacral Therapy and Coherence Healing that she draws from to support her patients on their path to wellness.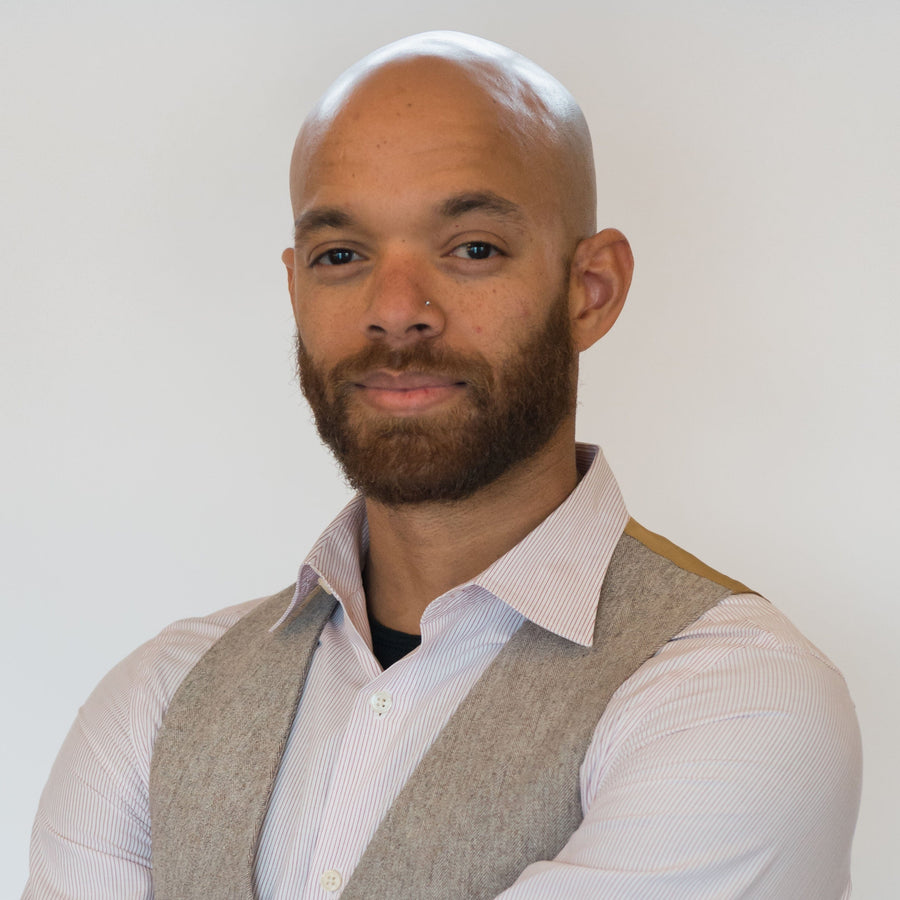 MEET ONE OF OUR PHYSICIANS
DR JEFF THOMAS
Dr. Jeff Thomas is a graduate of the esteemed Bastyr University, where he earned his degree in naturopathic medicine. He has since gone on to pursue advanced education in IV therapy, detox, optimal performance, and longevity, honing his expertise and staying on the forefront of medical innovation.

Jeff Thomas ND is a renowned medical educator, public speaker, supplement formulator, and diagnostic specialist with a deep passion for helping patients understand and overcome the root causes of their health challenges. He has dedicated his life to studying and treating complex conditions such as Lyme disease, long covid, mold toxicity, environmental toxicity, and more, always striving to provide his patients with the most cutting-edge and effective treatments available.

Whether you are struggling with a chronic health condition, seeking to optimize your performance and longevity, or simply looking to take your health to the next level, Dr. Jeff Thomas is the physician you can trust to guide you on your journey.
Get in touch
SCHEDULE AN APPOINTMENT
Our scheduling team will respond to your request within 24 hours to confirm your appointment or answer any questions.