TEAM Directory
An integrative TEAM makes all the difference in the outcome of SUCCESS!
OUR TEAM
Our provider directory lists Healthy Beings' team of healthcare professionals. Our team includes but is not limited to the following: physicians, nurses, physical therapists, athletic trainers, health coaches, and massage therapists.

Using this tool, you're able to search providers in the occupations listed below based upon your preferences and needs.
CREATING a winnng team
Successful teams do great work.
Successful teams look for Win-Win situations.

Compromise on anything less is deemed a failure, so great teams are exceptional optimists who find ways of working where everyone gets something and no-one comes out a loser. Crucially, win-win situations are achieved by honest means, there's no bluffing, everything is open and transparent.

Great teams are results oriented. They understand implicitly what is required and they use measurement carefully and wisely to ensure that what they deliver is what is wanted and to the expected standards.
Accreditation And Certifications
Accreditation is performed by private, non-governmental agencies, the oversight of which is carried out by entities such as the Council for Higher Education Accreditation (CHEA) and the US Department of Education.
Education And Licensure
Upon completing their education and training, healthcare professionals must pass an examination to obtain a professional license to practice their disciplines. As part of maintaining their licenses, healthcare professionals must complete continuing education coursework, uphold the integrity of their professions, and adhere to the standards of practice as detailed in their individual state practice acts.
HEALTHY BEINGS STAFF MEMBERS
Trent Shuford
Chief Executive Officer
Trent Shuford is a natural born entrepreneur and life-long learner with 25+ years of healthcare experience. He has worked with companies to improve employee health and morale, while delivering a return on investment.
Kim Howe
Human Resource
Kim Howe is the team lead and accountable for the success of each team member contributing within Healthy Being.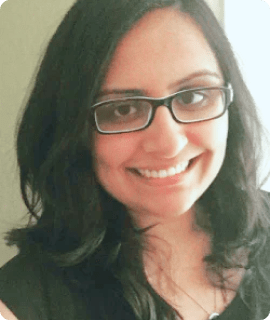 Pooja Mehta
Marketing Lead
Pooja grew up in Germantown, MD and received her Bachelor's in Theatre and Technological Entrepreneurship from University of Maryland, College Park. She believes in the art of healing through a holistic approach which brought her to Healthy Beings. Pooja loves to create and manage digital content to build relationships for our organization.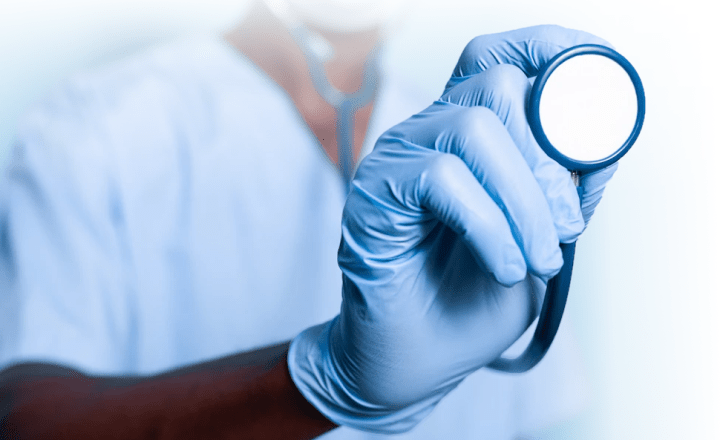 Profession Overview
"You treat a disease, you win, you lose. You treat a person, I guarantee you, you'll win, no matter what the outcome."

Patch Adams M.D.
The Healthy Beings Way
Healthy Beings team members apply professional leadership principles—like being truthful, hard work, never cheating, open exchange, transparency, and meritocracy—to their management styles. This style of leadership has helped us grow, and it's how we continue to thrive.

Values have a great impact on our inner world. They define us. They form the foundation of our character. And since you have to live with yourself, your values should be one of the most important things in your life. Team Values is just as important.

Our Team Values: Authenticity, Truthfulness, Joyfulness, Curiosity, Responsibility, Compassion, Fearlessness and Loyalty.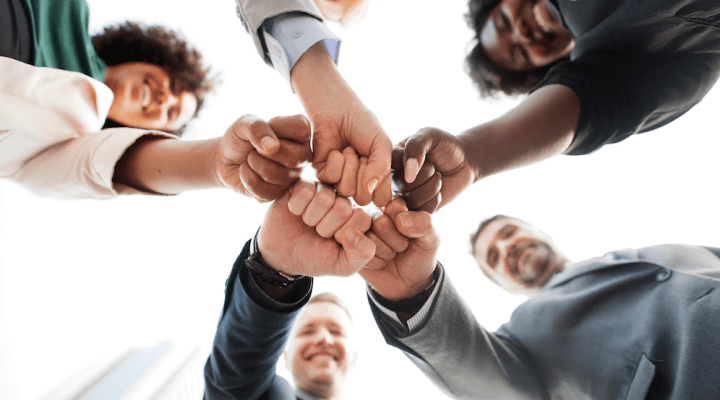 Careers
Are you interested in joining our team?

There are several opportunities including staff member, contractor, and volunteer.
Get in touch
SCHEDULE AN APPOINTMENT
Our scheduling team will respond to your request within 24 hours to confirm your appointment or answer any questions.