Benefits of IV Drip & IM Shots
The only delivery method that provides 100% bioavailability and
absorption, directly into the bloodstream for instant benefits.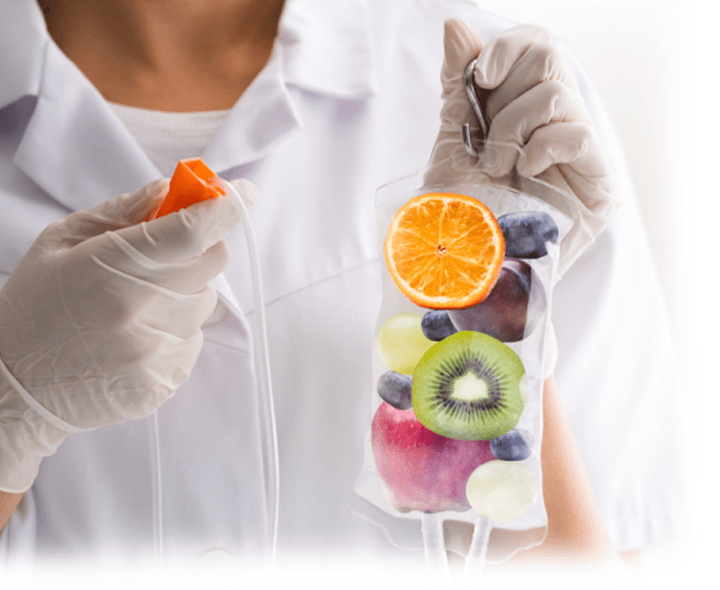 WHAT IS IV THERAPY?
100% CELLULAR ABSORPTION & FAST DELVIERY
Intravenous hydration or as many refer to it, IV Hydration, is the concept of using IV techniques to provide people with vital fluid and vitamin quantities quickly.

With so many kinds of vitamins and supplements available, IV therapy can deliver a range of health and wellness benefits, including but not limited to:
Promoting faster weight loss
Curing hangover symptoms
Treating certain nutrient deficiencies
Cleansing your body of toxins and free radicals
Increasing your energy levels
Promoting bette cardiovascular health
Easing anxiety and promoting relaxation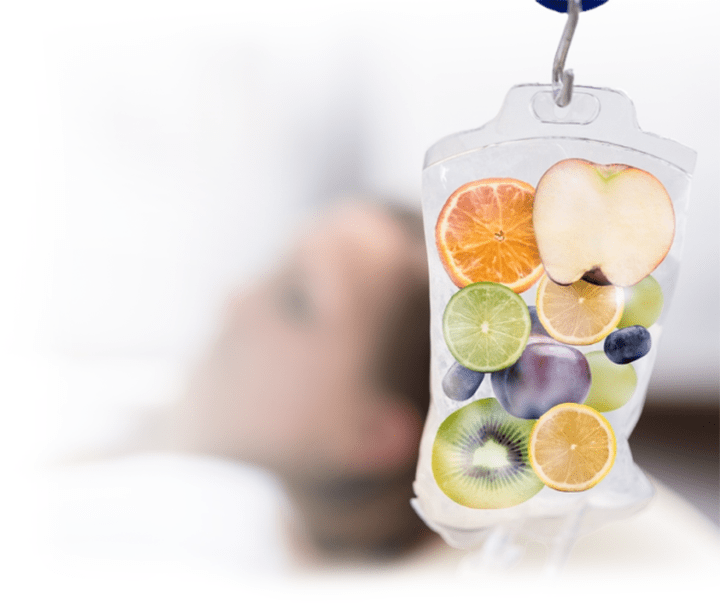 HOW DOES IT WORK?
VITAMINS GO RIGHT INTO YOUR BLOODSTREAM
Intramuscular (IM) and Intravenous (IV) therapy have many uses in the body. Due to administration directly into the body, the nutrients bypass the liver and allow for complete absorption.

Different formulas allow for a variety of effects. They can improve immune function, rehydrate, remove toxins and supply antioxidant support.

True health starts from the inside out. When the internal body is healthy, it is reflected externally. The body becomes more physically able to improve its biological functions on the path to optimal health. IV and IM therapy is provided by a licensed professional.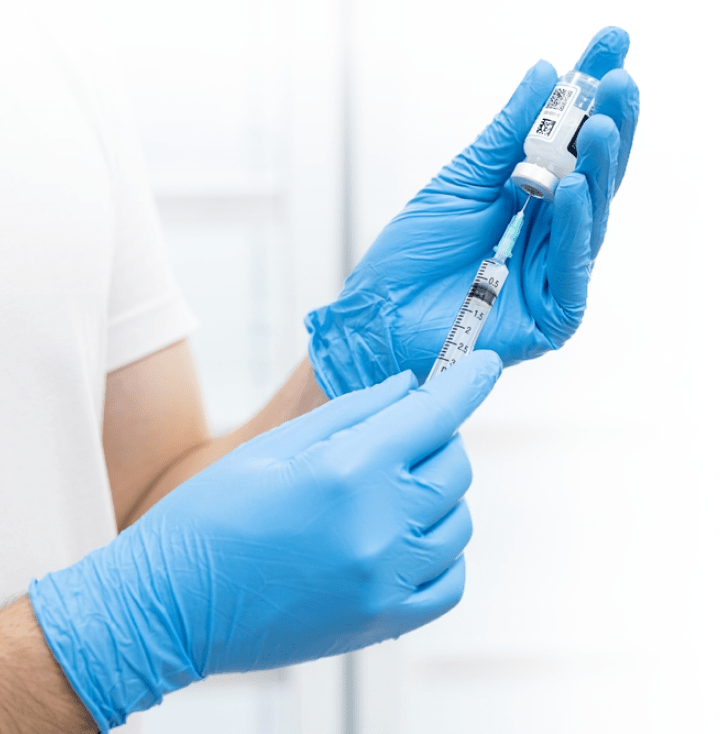 WHAT ARE THE INGREDIENTS?
ANTIOXIDANTS, VITAMINS, AMINO ACIDS AND MINERALS
B12 shot - activated form of B12 to boost energy and improve stress response

Complete Energy shot - B12 plus B complex injection to stimulate energy, improve methylation pathways, boost mood, and stimulate fat burn

Skinny shot - MIC + B12 IM injection — amino acids to stimulate liver detoxification, promote healthy weight loss, curb your appetite, plus activated B12

IV Liquid Health - a blend of vitamin C, B, and minerals like magnesium and zinc in an electrolyte rich base

IV Glutathione push - the best form for absorbing glutathione, the most potent antioxidant in the body. Use as a stand-alone or pair with the IV Liquid Health for even greater benefit.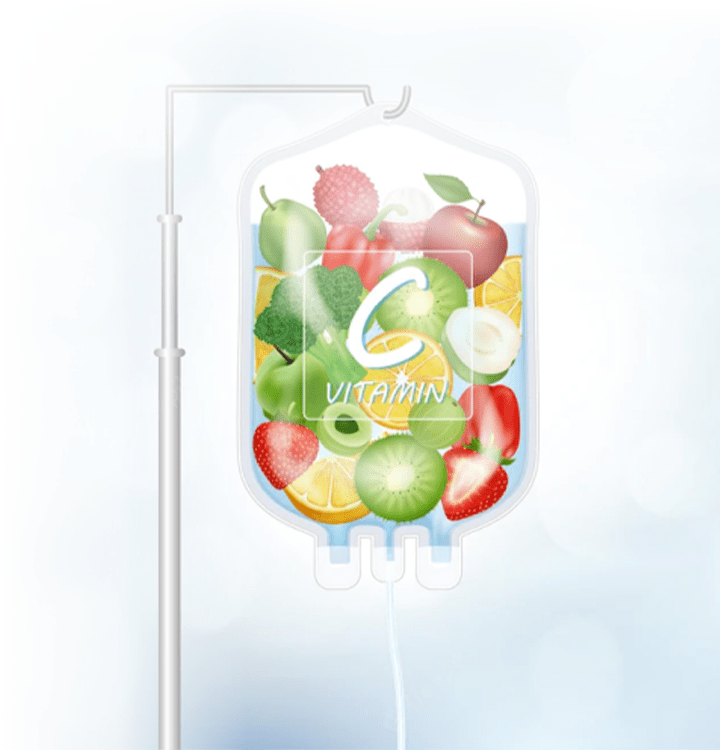 Benefits Of IV Therapy
VITALIZING CELLULAR HEALTH
With a vitamin infusion, your body receives nutrients directly into the bloodstream. This bypasses the digestive system, which would otherwise lower the amount of vitamins your body can absorb. With drip hydration, nutrients are instantly available, so your body can absorb 100% of what it needs before passing along the rest to your kidneys to be flushed out.
Increased vitamin absorption
Energy boost
Instant rehydration
Fast treatment times
Customizable
Reduced reliance on pills
Ideal preventive therapy
Immediate results
Intravenous and Intramuscular Benefits
IV Drip with Vitamin C Reduces Inflammation

Numerous studies have shown that high-dose intravenous vitamin C reduces widespread inflammation in a variety of ways. Vitamin C has also been shown to prevent lung damage in patients with severe infections and respiratory distress, which can occur in COVID-19 cases.

Read More

Faster, Effective Toxin Removal

IV detoxification can safely neutralize and eliminate toxins in the body. It works on the cellular level and is compatible with the body's natural healing system. The procedure is highly recommended for those regularly exposed to toxins such as alcohol, cigarette smoke, pollution, pesticides, heavy metals, and acid rain. It is also very important for those who wish to...

Read More

IV NAD+ Benefits for Mind and Body Longevity

Free radicals damage DNA, which results in chronic inflammation throughout the body, including the brain. Nicotinamide adenine dinucleotide (NAD+) facilitates DNA repair. This improves both mental and physical function, which can be problematic in age-associated degenerative diseases, including dementia.

Read More