Medical Fitness Center Overview
The spectrum of technologies under Healthy Beings' roof is unparalleled. From reducing inflammation and improving pelvic floor health, to spinal health and body sculpting, our line-up of unique tools is integral to looking and feeling your best.
Integrative Wellness Center
Bellevue / 425-403-6202
Medical Fitness Center
3006 Northup Way, Suite 301 Bellevue, WA 98004
Spinal
With a wealth of research behind it, the Med-X technology is state‐of‐the‐art equipment that tests low back and neck strength to identify weakness as a factor in your back pain. The Med-X machines then isolate the neck and back muscles to strengthen them safely, eliminating weakness as a factor in your back pain over a several week period. Periodic re‐testing quantifies strength increases and progress towards measurable goals.
Red LED Light Therapy
Our unique light LED therapy works to repair damaged tissues, increase collagen production, build skin elasticity, and aid in wound healing. Red LED therapy has the ability to stimulate the production of ATP, an important source of energy in body tissues.
PowerPlate
Among vibrational therapies, Power Plate is unique in that it provides vibration in all three dimensions, optimizing efficiency. Other benefits include improved muscle strength, elasticity, and metabolism.
Piezo
For targeted, non-invasive pain relief, PiezoWave uses acoustic waves to compress and manipulate targeted tissues. The result is decreased inflammation, pain, scar tissue, and increased circulation. It is effective for many issues including plantar fasciitis, bone spurs, muscle injuries, and tendonitis.
Pressotherapy
Pressotherapy facilitates lymphatic movement and drainage, thus reducing toxic build up of fluid known as edema. It has been shown to ease aches and pains and improve skin tone.
IV Therapy
Intravenous therapy (IV) delivers fluids directly into a vein. Intravenous administration can be used both for injections and infusions. This treatment can improve immune function, rehydrate, remove toxins, and provide antioxidant support, just to name a few. IV therapy is provided by a licensed professional.
RF-Inner Cleanse Detox
Based on German Microcrystalline Radio Frequency Technology, the RF-Inner Cleanse Detox treatments improve blood circulation deep within the cells of every organ of the body, raise the body's internal temperature to protect against disease and support lymph health.

Raising the body's internal temperature by even one degree can increase immunity by 5-6 times.
Hyperbaric Chamber
The benefits of breathing 90-95% pure oxygen cannot be understated. Increased oxygen pressure causes ten times more oxygen saturation in your blood plasma, tissues and cells. Benefits experienced are rapid recovery from injury and intense physical activity, new blood vessel growth, enhanced circulation and antioxidant production. These benefits enhances overall health by reducing stress on the body.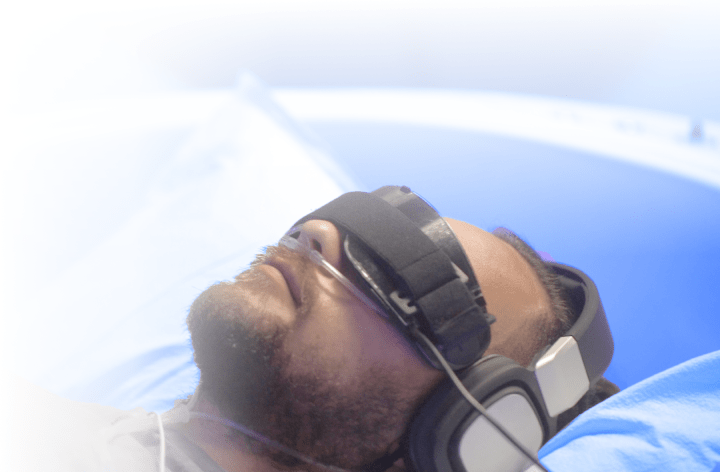 Theta Chamber
Create brainwave harmony, heal neurological disorders (i.e., depression, anxiety) and break unwanted addictions with an induced "theta state". The theta state is the relaxation seen with drowsiness, just before falling asleep. Using seven powerful modalities, including light, sound, Pulsed Electromagnetic Field (PEMF) and motion, the brain undergoes "entrainment" to be transformed .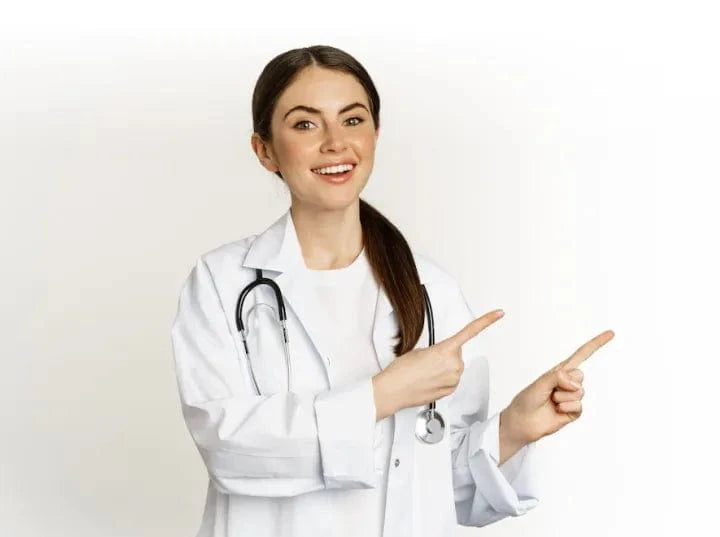 Become a Member
QUALITY CARE
Healthy Beings is client-centered and tailors its services to your needs. Above all else, your satisfaction and your safety are paramount.
Benefits
Exclusive Offers
Product Discounts
Special Resources
Service Discounts
Priority Scheduling
Early access to events
Get in touch
SCHEDULE AN APPOINTMENT
Our scheduling team will respond to your request within 24 hours to confirm your appointment or answer any questions.