Stretch 101
Engaged Isolated Stretching (EIS) method supports the lengthening of your muscles in a way that improves the mobility of the body.
IMPROVING YOUR FLEXIBILITY
EXPANDING YOUR BODIES POTENTIAL
Healthy Beings elite trainers are highly trained professionals that will give you a deep stretch that increases your range of motion in a way that you could never achieve this motion on your own.

We wil provide you a one-on-one stretch that is customized to your bodies limitations, where we help free up the motion that brings FREEDOM back to the body.
Decreased pain
Increasing flexibility
Mobilize blood flow
Increase mobility & balance
Expereince more freedom
Release more endorphins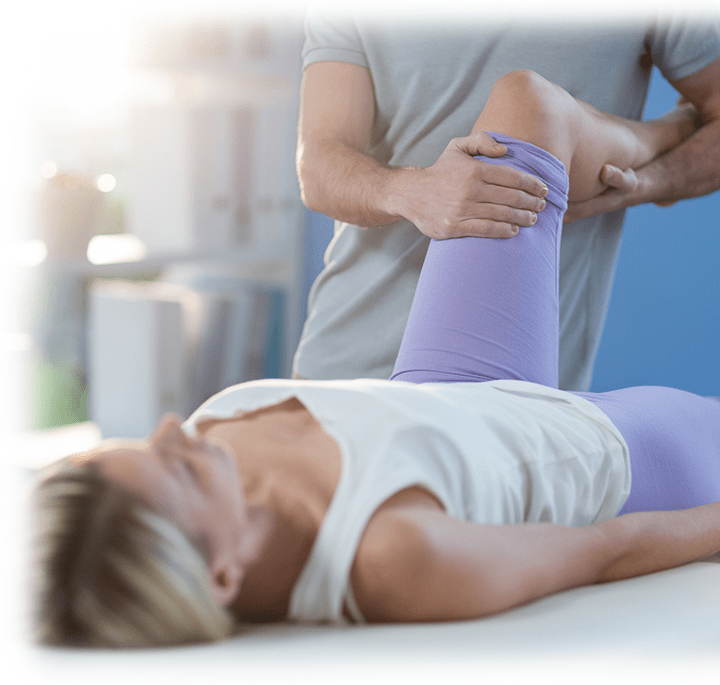 ENGAGED ISOLATED STRETCHING (EIS)
SOLUTIONS THAT IMPROVE YOUR BODY
Regular stretching can help increase your flexibility, which is crucial for your overall health. Stretching is not just for athletes, it's for everyone who wants to keep their muscles healthy and flexible.

We utilize a technique called Engaged Isolated Stretching (EIS). This method is designed to increase the length of both the muscles and the fascial systems within the body.

The Engaged Isolated Stretching (EIS) is a process that is performed on you while you relax areas of the body. A trained provider will methodically stretch and lengthen your body. In the end you will feel more freedom and less pain.
RETAIL: 30-Minutes for $45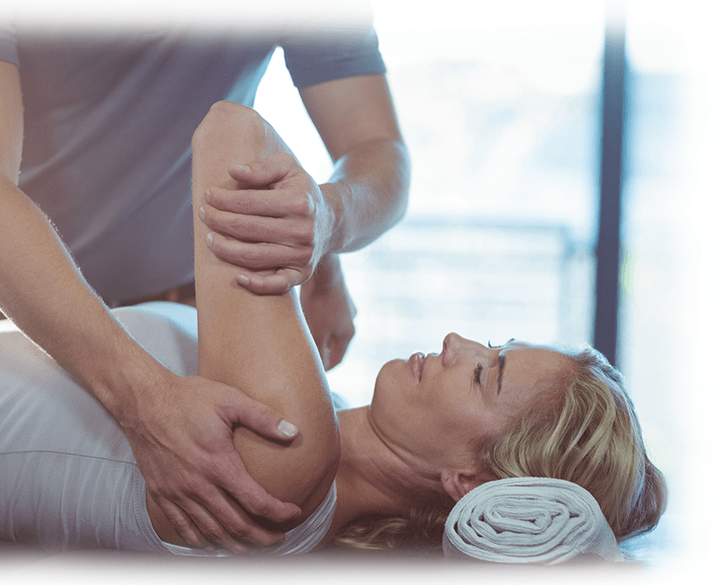 How Does It Work?
A SIMPLE WAY TO BOOST YOUR HEALTH
The Healthy Beings trained staff will provide Engaged Isolated Stretching (EIS) technique to your body so that your muscles will lengthen and strengthen. Our muscles have two major functions: to contract or relax.

The Engaged Isolated Stretching (EIS) technique is applied by the practitioner to your body, you will be asked to hold the stretch for one to two seconds, you will be asked to relax, and then we will repeat the moment 10 to 15 times to lengthen the body. This will be performed several times in different areas of the body.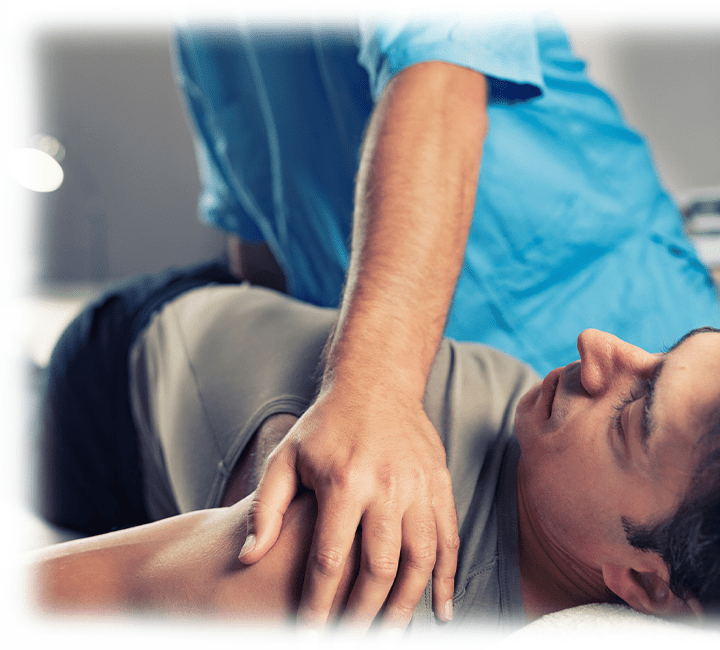 Why we must Stretch
FLEXIBILITY: USE IT OR LOSE IT
Pandiculation is generally defined as the act of stretching oneself and yawning. Pandiculation is a fundamental part of our neuromuscular functioning.

If you've ever seen a dog or cat arch their back when they get up from a nap, or watched a baby stretch their arms and legs as they wake up, you've witnessed the pandicular response.

A pandiculation contracts and releases muscles in such a way that the gamma loop, a feedback loop in our nervous system that regulates the level of tension in our muscles, is naturally reset.

The stretches we provide will reset and reduce muscular tension and restore conscious, voluntary control over your muscles.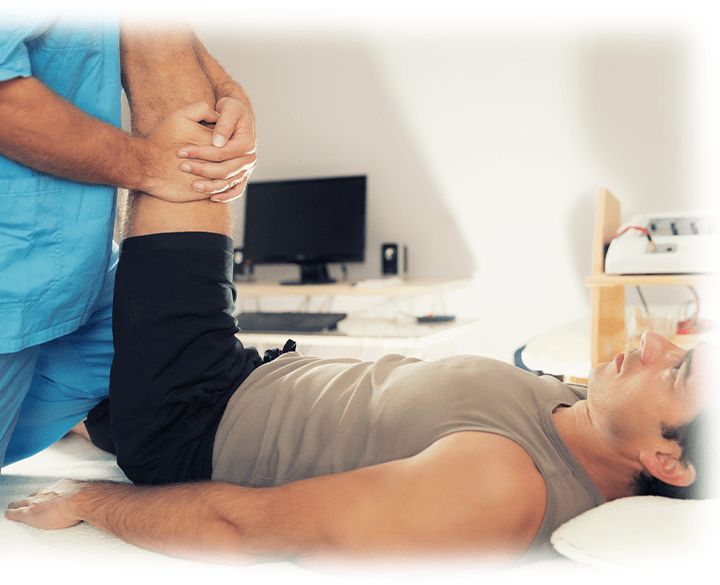 Taking Care Of Yourself
INVEST IN YOUR FLEXIBILITY
Historical evidence suggests that people have practiced stretching for thousands of years — especially warriors, who would stretch before a battle. Performing stretches regularly may help reduce stress and body pain, increase flexibility, and improve posture, alongside other benefits.

Invest in your body by starting a twice a week stretching program and see how well your body feels. You just may be surprised at how great you will be feeling!!!
RETAIL: 30-Minutes for $45
Get in touch
Schedule Stretch 101 visit
Our scheduling team will respond to your request within 24 hours to confirm your appointment or answer any questions.