About Us
Our Teams Mission is to improve the health and well-being of the people
we serve by ensuring highly effective, word class care.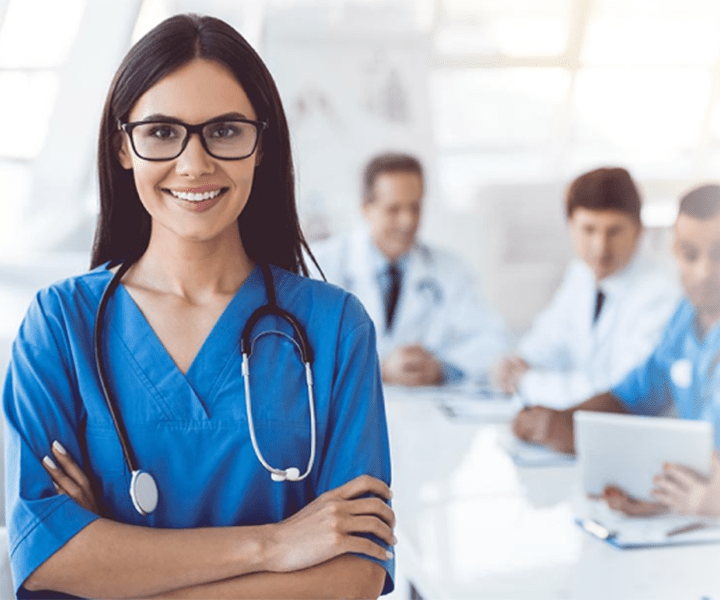 Who We Are
LEADER IN THE HEALTH & WELLNESS SPACE
At Healthy Beings, our 30-year legacy of passion and commitment to the well-being of others has enabled countless individuals to experience transformative change in their personal health.

As a leader in the preventive health technologies and service delivery market, our mission is to dramatically shift people's health on both regional and national levels. Our services target key areas such as mental, musculoskeletal, and gut health, as well as vitality, detoxification, and nutrition. By providing a multitude of services, products, and cutting-edge technologies that yield astounding benefits, Healthy Beings is second to none in the Medical Fitness marketplace.

THE WHY WE DO WHAT WE DO
Mission Statement
Healthy Beings is dedicated to revolutionizing the traditional connection between healthcare providers and clients. We create integrative environments* that connect individuals with cutting-edge technologies, preventive and restorative health services, superior products, and engaging education. Our compassionate and excellent approach delivers a truly unique experience, fostering lives that flourish and thrive.

*Integrative Environments: A synergy of diverse health and wellness disciplines, combined with providers possessing a wide range of skill sets and expertise, to create a comprehensive approach for achieving optimal health and well-being.
WHO WE ARE
Our Founders
With a wealth of healthcare experience and an enduring entrepreneurial spirit, our founders' "Ah-ha!" moment yielded the recognition of a tremendous opportunity.

The result of this moment is the Healthy Beings Medical Fitness center. This center combines traditional healthcare with prevention, wellness, and cutting-edge technology, to transform health and the delivery model of healthcare.

Trent Shuford
FOUNDER
Expert Care Providers
Concierge Care
State of the Art Technology
Life Extension Services
Experience the Difference
SOLUTIONS FOR PERSONAL AND CORPORATE WELLNESS
At Healthy Beings, our exceptional team of professionals specializes in providing comprehensive and holistic healthcare solutions for our clients. Catering to those seeking to optimize their health, weight management, disease control, and functional well-being, we also offer elite performance, life extension, and anti-aging solutions.

The Healthy Beings team is not only knowledgeable and experienced but also deeply committed to guiding clients on their journey towards a healthier, more fulfilling life through a whole-person approach encompassing physical, mental, and emotional aspects of well-being.
Service Locations
HELPING PEOPLE REACH OPTIMAL HEALTH
By choosing Healthy Beings, you'll partner with a caring team that prioritizes your overall wellness and embraces the latest advancements in healthcare. Experience the difference that our integrated and personalized approach can make in your life.

Community Experience: Our team's commitment to holistic care extends beyond the workplace. We have developed a community health center designed to optimize individual health and performance, providing tailored programs that address the unique needs of each member, from preventative care to wellness education and support groups.

Corporate Experience: Our extensive experience in musculoskeletal care covers public and industry sectors, including private and government settings. Empowering numerous Fortune 100 and 500 companies, we have helped reduce injuries and improve employee health directly at their job sites, with some companies achieving consecutive years of safe work sites with no injuries.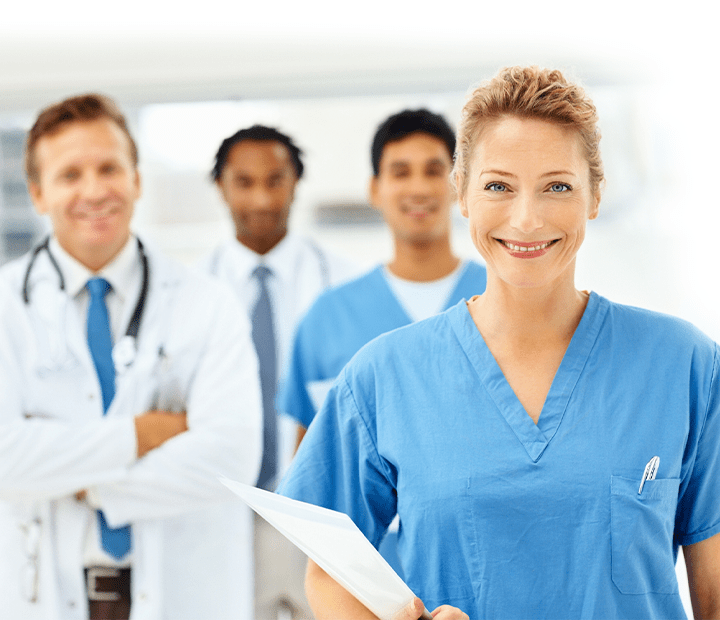 Our Commitment
OUR CLIENTS ARE #1 TO US
At Health Beings we are committed to providing the highest quality products and services to our clients. Helping you reach the best version of YOU in both the MIND and BODY is our personal GOAL.

We look nationally and internationally for companies that we can align with that provide amazing solutions for our clients. We source and contract healthcare providers that provide solutions that are available to our local, national, and international clients.

We are here for our clients, so please let us know if there is something we can provide you that improves both the MIND and BODY. We will do everything that we can to help you reach your goal of OPTIMAL HEALTH.
Testimonials
Healthy Beings is Loved by All Users
View All
CO
Cindy O.
Had a most wonderful experience in working with Healthy Beings! They provided so many tips and suggestions, and I made more progress than I had imagined.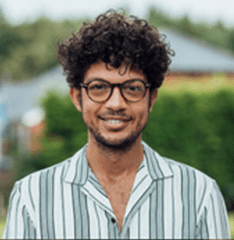 CL
Colin L.
Healthy beings is a great place to go for overall health advice, for me it was about dieting and weight loss. With their support, I lost 35 pounds and completely changed my body.
AG
Angie G.
My sister and I had our first visit to Healthy Beings in March 2022 for IV drips, Theta Chamber, and Red Light Therapy services and had the best experience!
CD
Chad D.
Healthy beings clinic is an amazing one stop offering with all the services that meet my healthy life style needs. Amazing team, loving my experience here so far.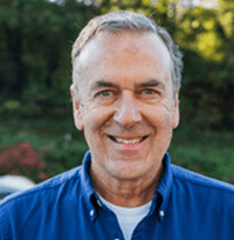 TM
Tom M.
Trent and his team offer services and equipment not found elsewhere. They work together as an integrated team and put client needs over everything else.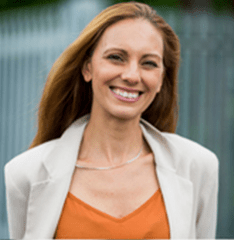 EB
Elle B.
I was introduced to Healthy Beings at a wellness event. My health journey in the past neglected the mental health & cellular recovery connection to physical health.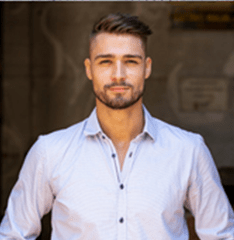 BW
Brian W.
What an amazing place! They have cutting edge therapies that I have never seen before. I was able to experience the technology and was amazed with the results.
Get in touch
Schedule an appointment
Our scheduling team will respond to your request within 24 hours to confirm your appointment or answer any questions.