Corporate Health
Health and Wellness: We Offer Effective Injury Prevention Solutions for Corporations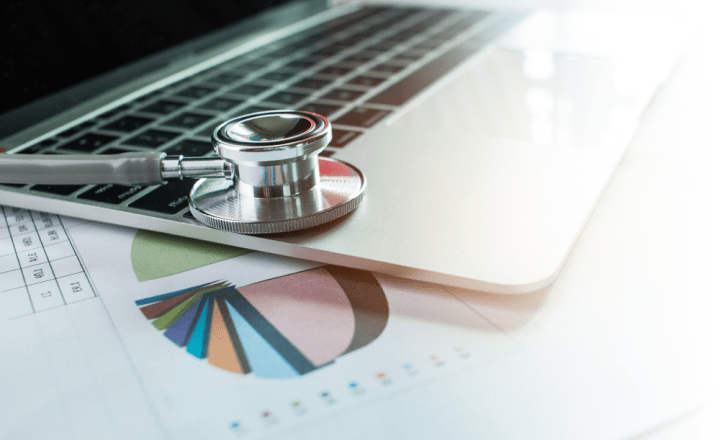 Conventional Healthcare Falls Short
WHY WE DO, AND WHY WE DO IT!
In the mid 1980's our humble beginnings were rooted in healthcare services based in the traditional healthcare delivery model. The seismic shifts we witnessed in the healthcare industry since then rarely benefitted consumers paying for its services; end users as well as the employers that pay for employees' benefits.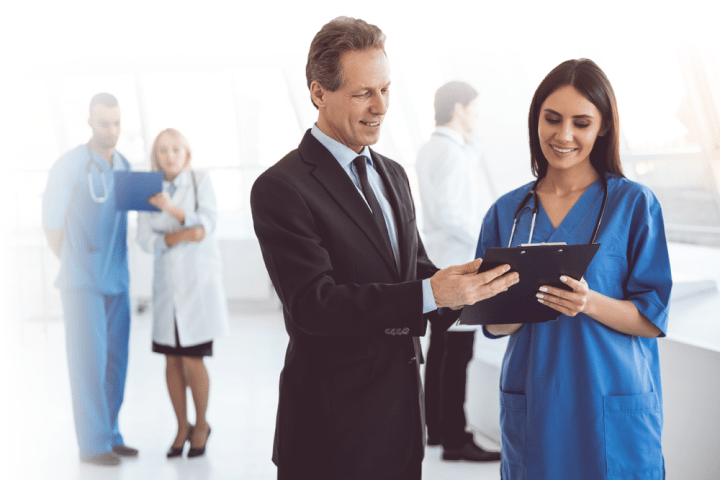 Partnership for Prevention and Wellness
WHAT WE DO - A NEW WAY FORWARD
As healthcare costs spiraled upwards and service quality deteriorated, we identified the need for and innovated a viable solution. Our solution – a corporate health program that forges direct partnerships between employers and health providers, that eliminates barriers contributing to healthcare failures, and that maximizes value of health-related expenditures.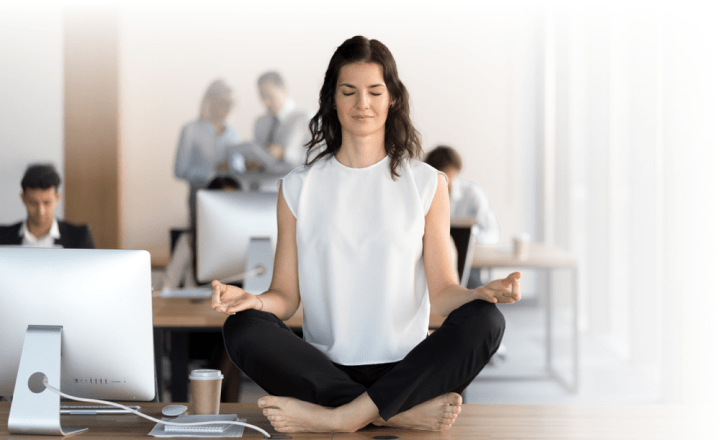 Custom Tailored Wellness Services
Healthy Beings' corporate health offerings are as robust as they are diverse. We custom tailor our services according to specific client need. From at-the-jobsite injury prevention services to ergonomic consulting, and from nutrition and body detoxification to mental health optimization, our spectrum of employee health solutions are unparalleled.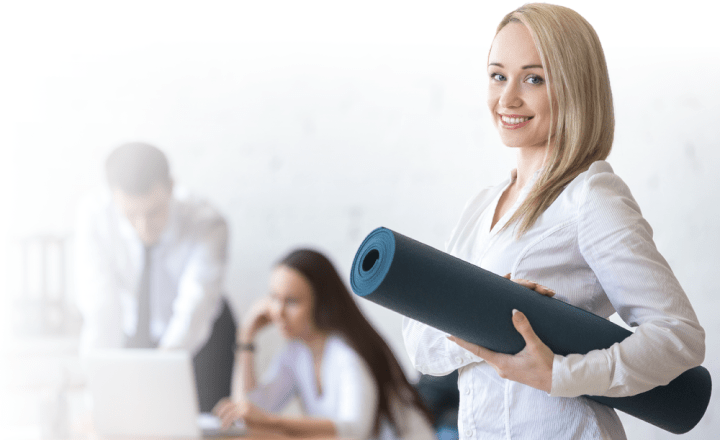 Results Driven Workplace Wellness
Whether it's the manufacturing environment or the C-suite, or any industry in between, our proven solutions and reproducible results: minimize workplace injuries and costs reduce medical insurance premiums dramatically impact morale maximize associate physical and mental health provide unique and unrivaled employee benefits maximize productivity maximize employee retention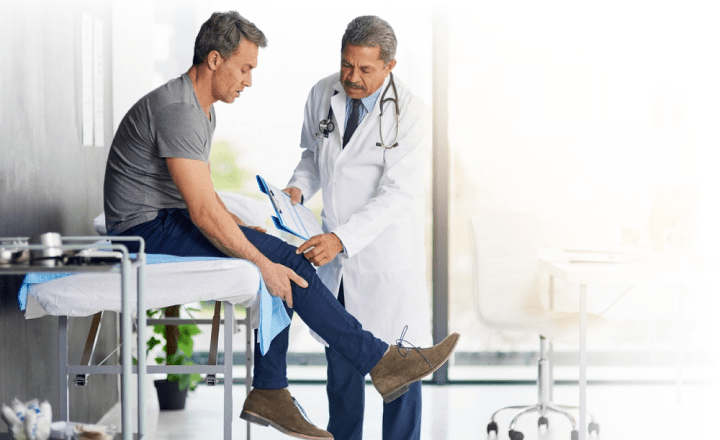 Reducing Work Injury Costs
Workplace injuries are far too costly to simply be considered a cost of doing business. Since 1999 our onsite injury prevention programs have generated dramatic and repeatable reductions in workplace injuries and their associated costs.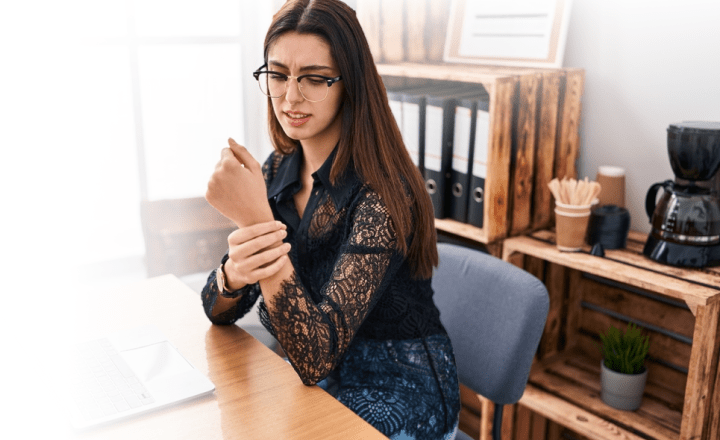 Fit for Duty
Our unique solutions make it easy for employees to take personal responsibility for their health, addressing aches and pains early, before they progress to more difficult, more costly problems to remedy.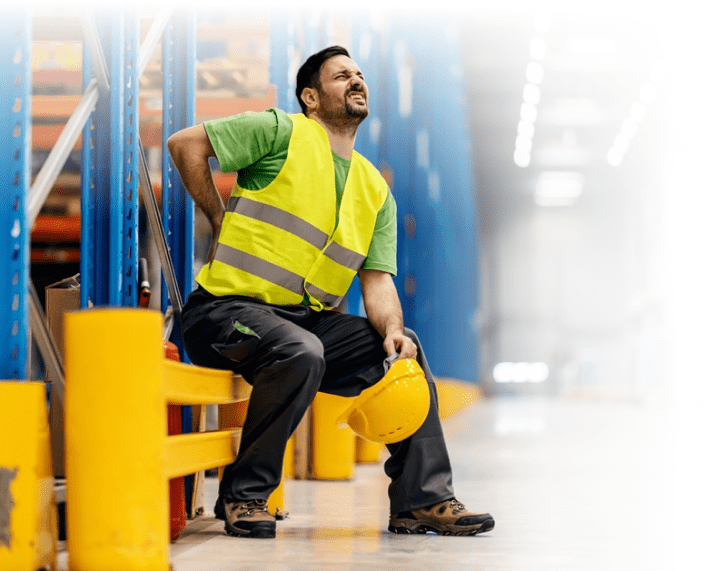 Decreasing Workplace Sprains, Strains and Overuse Injuries
The result – marked reductions in what are statistically the most common and most costly workplace liabilities:
muscular-skeletal disorders (MSD's)
overuse - overexertion injuries
repetitive stress injuries (RSI's)
ergonomic injuries
Healthy Beings onsite injury prevention offerings include
Early Intervention
Wellness Center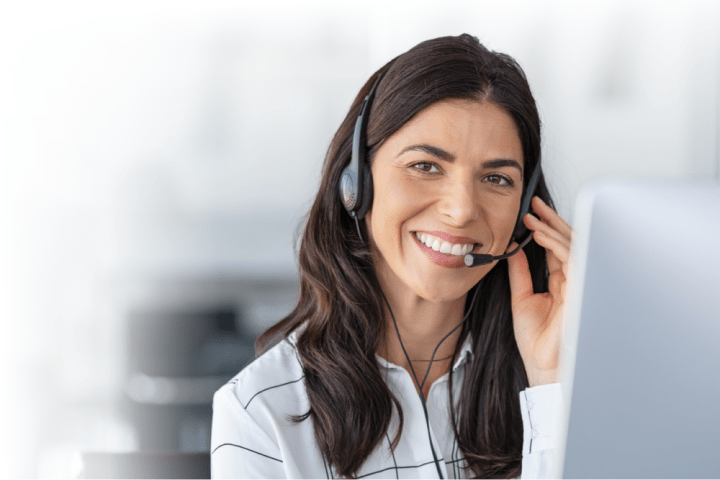 Contact Us
If you are interested in experiencing the benefits of acupuncture, we encourage you to schedule an appointment at Healthy Beings today. Our team is here to support you on your journey to optimal health and well-being.
Get in touch
SCHEDULE AN APPOINTMENT
Our scheduling team will respond to your request within 24 hours to confirm your appointment or answer any questions.