DETOXING THE BODY
Detoxing can help rid your body of harmful toxins, improve your digestion and energy levels, boost your immune system, and promote overall physical and mental well-being.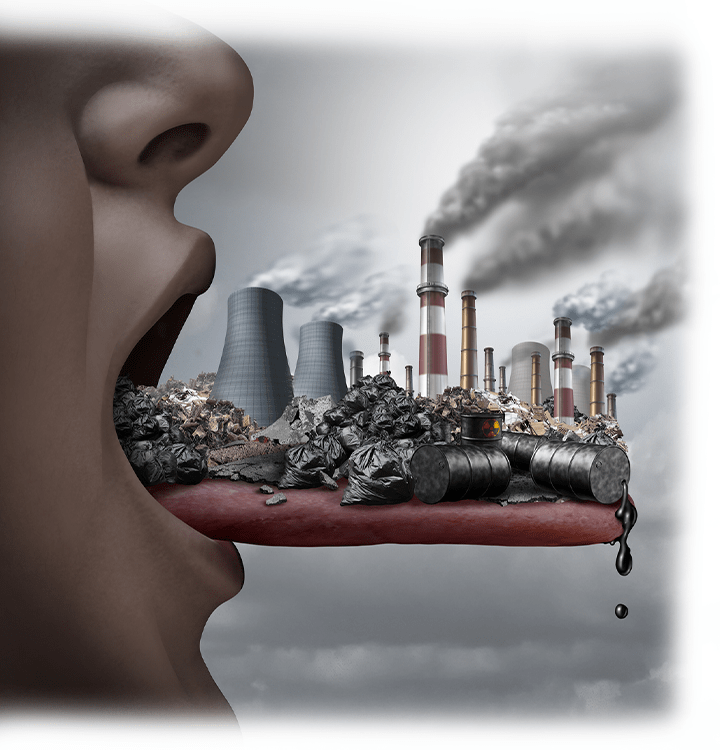 WHY DETOX OUR BODY?
DETOXING RIDS THE BODY OF ANY EXCESS WASTE
With the advent of processed foods, fast foods and preservatives, global food supplies have taken on more chemicals than ever before. According to the U. S. National Library of Medicine, the amount of metals and synthetic chemicals, has seen exponential increases over the past century.

There are many reasons why you should detox your body regularly. 

Cleans Out the Waste in your Digestive Tract
Reduces Pain
Reduces Inflammation
Boosts your Immune System
Slows Aging
Improves your Skin and Hair
Cleans your body of Heavy Metals
Cleans your body of Toxins
Helps Combat Chronic Diseases
Boosts your ability to THINK
How Does it Works?
GENTLE SQUEEZING MOVES THE LYMPH SYSTEM
Compression therapy or [Pressotherapy] helps optimize health by boosting both blood circulation and lymphatic drainage, in aiding to help the body remove toxins and waste products. Pressotherapy also helps transport fat molecules from cellulite into general circulation for oxidation and removal.

How often should I use Pressotherapy?
If your health is "low" (minimal to no exercise, low water intake, poor food intake) 4 times per month is suggested. With better than "low" health, simply space your session at least one day apart to give your body time to process the treatment.

How soon are results visible?
To see a definitive result, persistent and regular pressotherapy sessions are required. However, even just after one session, the body feels significantly improved and energized and you will begin to notice the difference.

Recommendation: complete at least 8-12 treatments.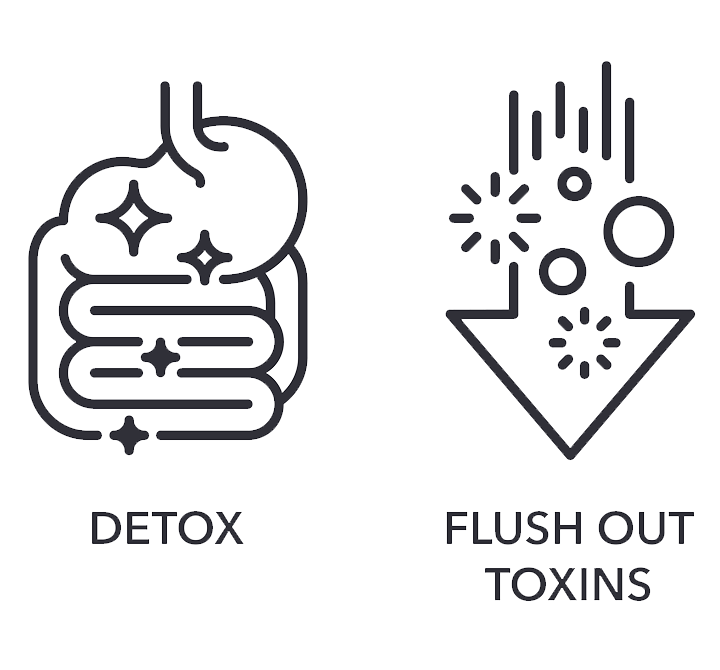 Detox Treatment
REMOVING WASTE IMPROVES THE MIND & BODY
Pressotherapy is an excellent detoxifying modality that kicks the lymphatic system into overdrive, helping the body clear toxins. The resultant revitalization and oxygenation of tissues helps slim and redefine the legs, abdomen and arms while enhancing skin tone.
Excellent for reducing the appearance of cellulite
A safe alternative to liposuction
Body shaping and profiling
Relieves pain and swelling, and provides immediate comfort
Redefines the legs, stomach and arms while enhancing skin tone
What is Pressotherapy?
FULL BODY COMPRESSION THERAPY
"Pressotherapy" is a compression therapy device that helps optimize health by enhancing blood circulation and lymphatic drainage, and in aiding in the removal of toxins and waste products.

Pressotherapy is a painless, non-invasive detoxification treatment. Pressotherapy treatment uses a table fitted with special trousers, sleeves and girdle. A computer controls the compression while the system inflates the various sections of the multi-chambered garments, forcing fatty tissues and toxic deposits into the circulatory system for elimination by the body's lymphatic system.

Pressotherapy is also an excellent alternative to liposuction.
What Is RF-Detox?
RADIO FREQUENCY DETOX TECHNOLOGY
The RF-Inner Cleanse Detox is technology that can raise the body's internal temperature by one degree, which can increase immunity by 5-6 times. metabolism is accelerated, toxins and waste are broken down and sent to the liver to be eliminated.
Benefits
Skin Diseases
Joint Pain
Weight Loss
Neuropathy
Poor Blood Circulation
Varicose Veins
Get in touch
SCHEDULE AN APPOINTMENT
Our scheduling team will respond to your request within 24 hours to confirm your appointment or answer any questions.