Discovery Visit
30-minute virtual session designed to help you learn how Healthy Beings may help.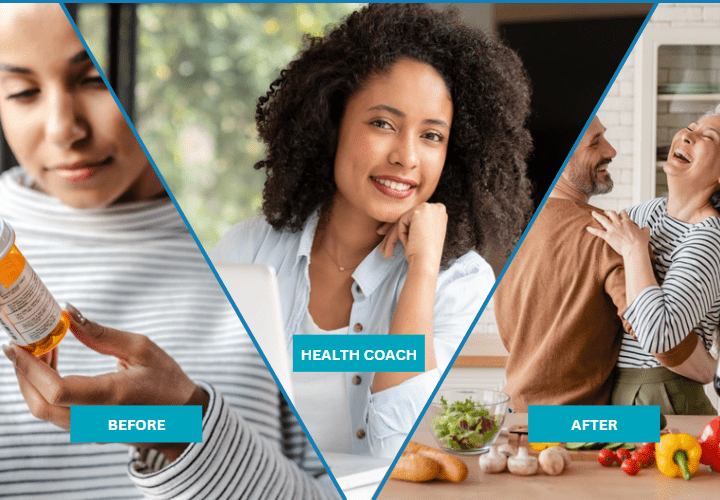 WONDERING WHERE TO START?
Health Coach Visit
Whether if you are just getting started on your path to Optimal Health or an expert after years of devotion on your own journey to health, we are here to help you succeed. Our goal is to provide you a starting point with one of our Health Coaches. We want to hear from you what your healing journey has been so far and where you would like to go moving forward!

Our INEGRATIVE APPROACH is a client-focused, whole-person health and wellness service model that uses therapies that are both evidence based, and experience based. We will help you address your immediate health needs as well as the other factors that influence your long-term health and well-being.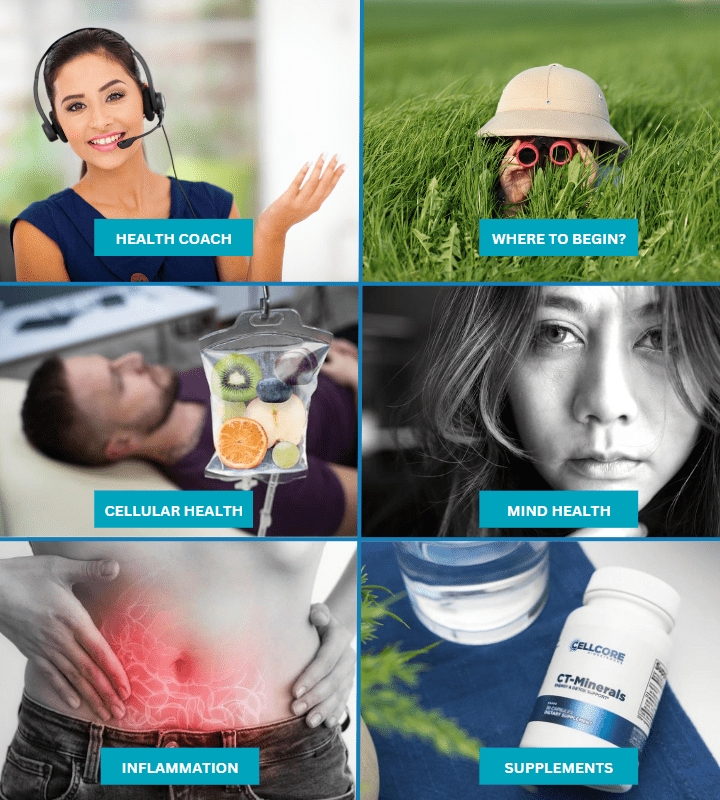 WE ARE HERE TO HELP YOU SUCCEED
Discovery Visit Purpose
A great place to start at Healthy Beings, is to have a consult with one of our HEALTH COACHES in what we call a DISCOVERY VISIT. Here is where you can meet with someone and go over general health questions that you may want answered, like:

1. I would like information on specific products or services that can help improve my health?

2. I am intersted in learning how to detox my body, and have questions regarding the process and what products would be beneficial?

3. What is the best way to lose weight and keep it off?

4. How can I improve my athletic performance while reducing the risk of injury?

5. What can I do to improve the overall health of my mind and body as I become older?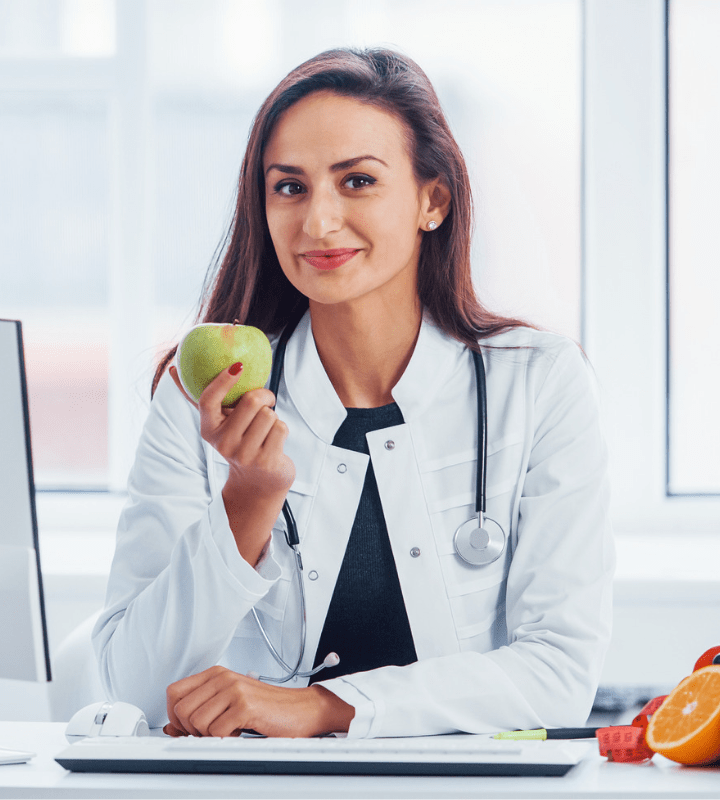 WE MAKE IT EASY TO BEGIN
How Discovery Visit Starts
You start by clicking the SCHEDULE NOW button below. That action will take you to the calendar software, where you will be able to choose a day and time that works for you to have a scheduled appointment with one of our health coaches.

A Discovery Visit will cost you $75 dollars and is a 30-minute one-on-one virtual session, where you will meet with one of our health coaches. In this session, you will be able to ask any questions and voice your concerns about issues such as:
Physical health concerns
Mental health concerns
Areas of pain
Difficulty with everyday tasks
Problems with physical activity
Our health coaches are well trained and will be able to share with you a path for personal health and wellness improvements that may be right for you.
Discovery Visit Guarantee
OUR GUARANTEE: If the Discovery Visit does not help to identify a path forward for you, then just let us know and we will refund the Discovery Visit fee.

We are confident that we can be a great support for you on your health journey!

The Discover Visit will provide you an opportunity to work with a Health Coach to support you on your path to Optimal Health. We are here to help people identify what may be going on with their body, and what solutions can benefit them. We are here to help people find their specific path forward onto an OPTIMAL HEALTH lifestyle.

Call us anytime at (425) 403-6202 to schedule a Discovery Visit or schedule immediately with the link below.
Discovery Visit - Virtual $75
Scheduled Time - 30-Minutes
Get in touch
SCHEDULE AN APPOINTMENT
Our scheduling team will respond to your request within 24 hours to confirm your appointment or answer any questions.