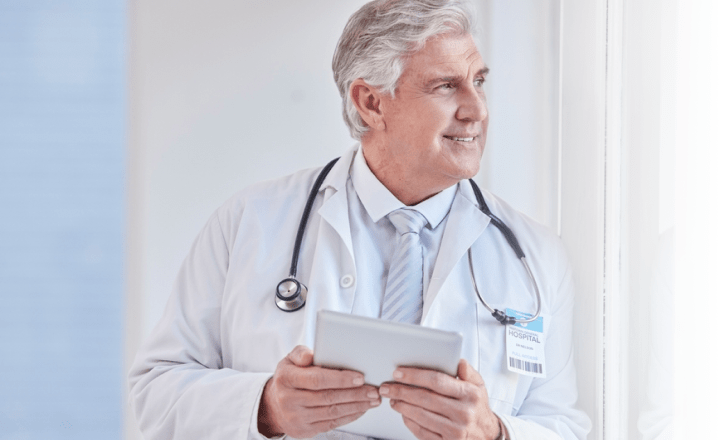 Health and Safety Solutions
At Healthy Beings, we understand that your employees are your most valuable asset. That's why we offer a variety of services designed to improve the health and wellbeing of your workforce, ultimately leading to a more productive and successful company. Our goal is to help your employees stay healthy, happy, and injury-free while on the job.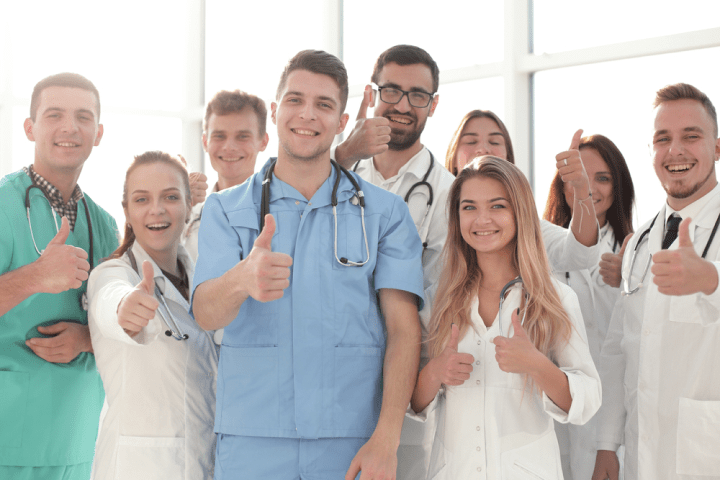 Onsite Health and Wellness
One of our flagship services is our "Employee Maintenence Center" program. This program is staffed by certified athletic trainers and overseen by physical therapists, providing your employees with state-of-the-art technology and personalized care to address any potential pain or injury. We can also help you meet OSHA requirements in the management of care, ensuring that your company is compliant and keeping your employees safe.
Worksite Coaching
Our Worksite Coaching service is designed to reduce the risk of injury right at the employee's work site. Our experienced staff provides task education, body mechanics, strengthening, stretching, and ergonomic solutions to team members at risk, helping them stay healthy and pain-free while on the job. By offering this service, we aim to increase productivity and decrease injury costs, while also improving employee morale.
Ergonomics Opportunity
In addition, we also offer ergonomic solutions that reduce risk to many jobs, further promoting the health and wellbeing of your employees. We understand that every company and workforce is unique, so we customize our services to meet the specific needs of your organization.
Contact Us
Our solutions have helped many companies nationally reach an injury-free status year after year. By partnering with Healthy Beings, you can demonstrate your commitment to the health and wellbeing of your employees, ultimately leading to a more successful and productive company. Contact us today to learn more about how we can help you achieve your goals.
Get in touch
Schedule an appointment
Our scheduling team will respond to your request within 24 hours to confirm your appointment or answer any questions.