Onsite Health & Wellness
Onsite Health and Wellness Centers make health care convenient and cost-effective by bringing programs to the workplace.
Onsite Health and Wellness Center
Healthy Beings flagship corporate wellness offering is an unparalleled employee benefit. It provides an onsite center at your facility, staffed and equipped with the professionals and technology that make a bold statement to your team members about your organization's commitment to their health, safety, and wellbeing.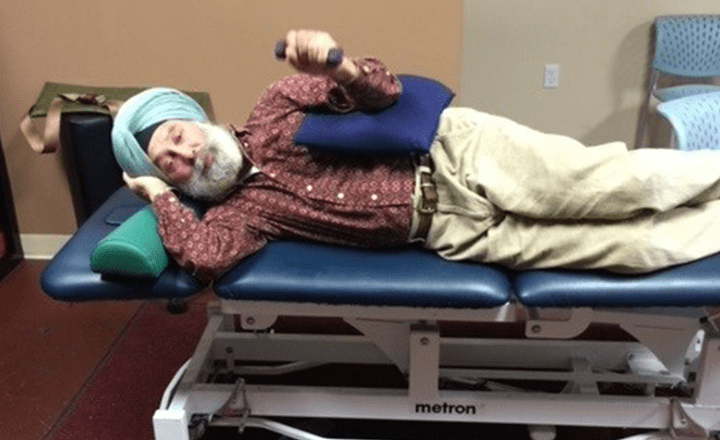 How Does It Work?
Minimize Injuries and Maximize Productivity
Our onsite team uses the latest in "pre-habilitative" care approaches, toolsand equipment, stretching and exercise programs, as well as education strategiesto address team members' aches and pains, maximize worker health, and ensure fitness for duty.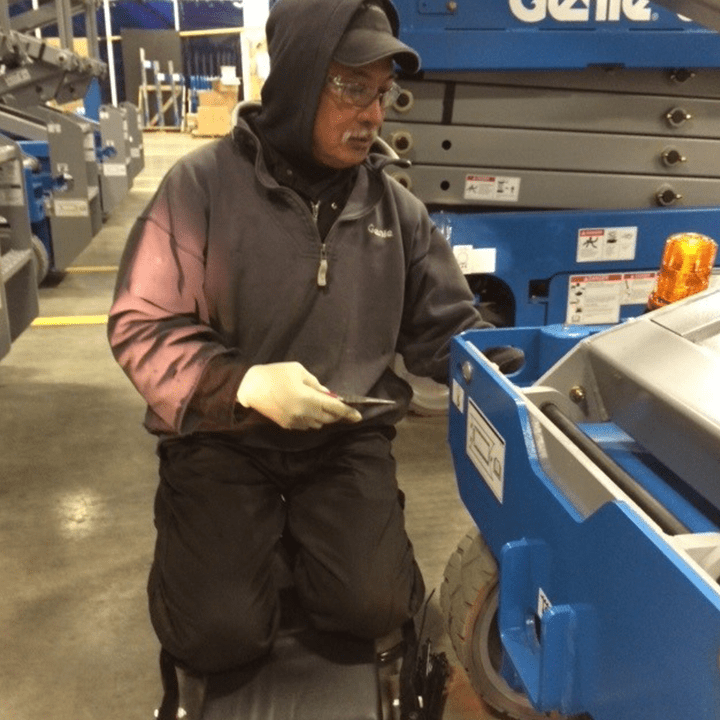 What Are the Benefits?  
Dramatically Impact Your Organization's Culture
With a twenty-plus year track record of results, our onsite wellness center's capacity to measurably reduce workplace injuries is unrivaled. Let us help reduce your costs, markedly increase morale, improve team member retention, and have your team work, play and ultimately retire pain-free and healthy. 
Improved Morale
Reduced Time Loss
Reduced Workplace Injuries
Improved Productivity
Improved Profitability
Who's Doing It? 
Dramatically Impact Your Organization's Culture
Boasting a 95% case resolution rate, we dramatically reduce workplace injuries and their associated costs while making it easy for your team members to take responsibility for their health and wellbeing. Shape your company's culture while improving morale and worker retention.

Onsite athletic trainers are allied health professionals who specialize in injury prevention, assessment, instruction, and coaching.
By viewing employees engaged in physical activity as industrial athletes, athletic trainers help employers maximize productivity and prevent injury.
Start Your Center Today
Onsite Health and Wellness
Healthy Beings is client-centered and tailors its onsite health and wellness centers to your needs. Above all else, your satisfaction and your teams safety are paramount. If you are ready to take the next step in creating an Onsite Health and Wellness center, then click the button and let's setup a meeting to discuss how we can help!
Benefits
Setup Initial Discovery Session for FACTS
Defining the Value and Savings for Onsite Care
Identify the Value-Added Onsite Services
Creating the Budget
Allocating and Designing the Onsite Center
Rollout and Start of Health and Wellness Center