Early Intervention Program
Would you like to decrease the number of musculoskeletal disorders (MSDs)
and repetitive stress injuries(RSIs) your employees experience?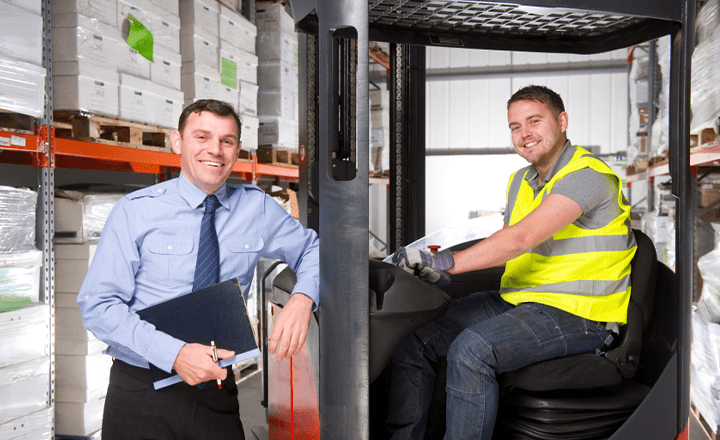 What is it?
Production Floor Coaching
At the job site and in the trenches with your team members, our staff implements early intervention strategies to address muscular-skeletal disorders (MSD)before they become problems that are more difficult and more costly to address. 
How Does It Work?
Minimize Injuries and Maximize Productivity
From the office suite to the production floor our staff deliver simple but effective education-based solutions to your team members with brief, one-on-one consults with minimal impacts on production. From wellness stretches and exercises to ergonomics, work postures and body mechanics training, we make sure your team can work safely and comfortably.
What Are the Benefits?  
Dramatically Impact Your Organization's Culture
Boasting a 95% case resolution rate, we dramatically reduce workplace injuries and their associated costs while making it easy for your team members to take responsibility for their health and wellbeing. Shape your company's culture while improving morale and worker retention.
Improved Morale
Reduced Time Loss
Reduced Workplace Injuries
Improved Productivity
Improved Profitability
Who's Doing It? 
HEALTHY BEINGS ONSITE TEAM
Our licensed physical therapists are trained to understand the unique dynamic of workplace injury prevention and wellness. With care delivery models that maintain compliance with OSHA regulations around workplace injuries and care provision, we custom-tailor our services to meet individual employer needs.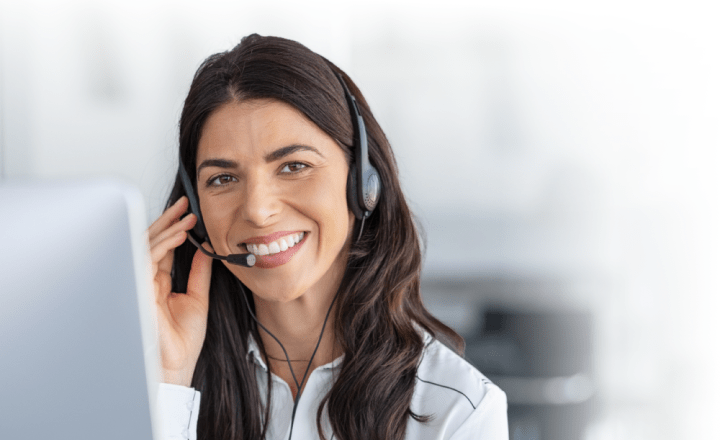 Production Floor Coaching
IMPROVE FLOOR PROCESSES QUICKLY
Healthy Beings is client-centered and tailors its onsite health and wellness centers to your needs. Above all else, your satisfaction and your teams' safety are paramount. If you are ready to take the next step in adding an Early Intervention Program, click the Schedule a Meeting button and let's setup a meeting to discuss how we can help!
Benefits
Setup Initial Discovery Session for FACTS
Defining the Value and Savings for Coaching
Identify the Value-Added Coaching Services
Creating the Budget
Defining the Scope of Service
Rollout and Start Production Floor Coaching