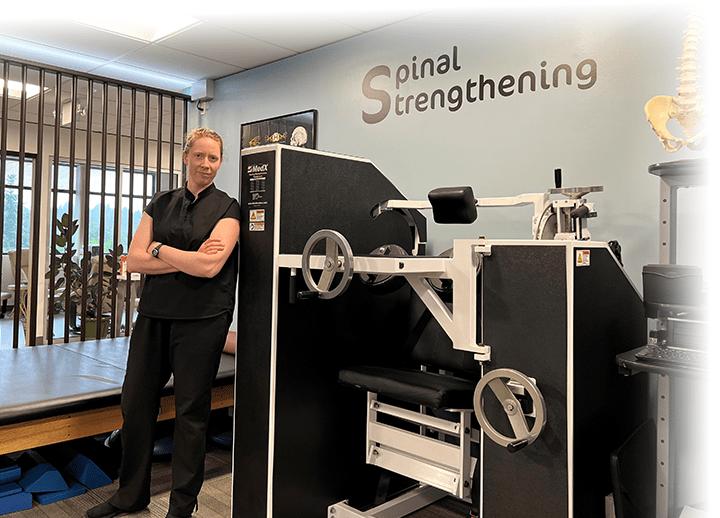 Elevate Your Performance
ELITE PERFORMANCE PROGRAM
Our Elite Performance Program at Healthy Beings is designed to take your performance to new heights, and our dedicated physical therapists are the key to unlocking your full potential.

With specialized training and expertise in performance optimization, our therapists utilize state-of-the-art technology to enhance your athletic abilities. From cutting-edge spinal strengthening technology to advanced performance training and recovery equipment, we provide personalized programs tailored to your unique needs and goals. With our guidance and support, you'll experience a new level of performance and achieve the results you've always dreamed of.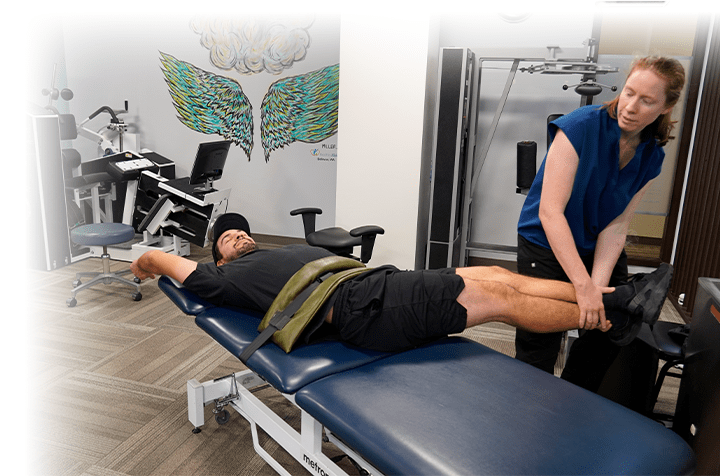 Physical Therapy Services
OPTIMIZING YOUR PHYSICAL PERFORMANCE
Whether you are recovering from an injury or surgery, have nagging aches and pains, or want to get in shape for a sport or activity to perform your best and prevent injury, our licensed therapists possess the skills and cutting-edge technology to ensure you achieve your goals.

At Healthy Beings, our Physical Therapists are in an ideal position to promote health and wellness to our clients.
RETAIL: 60-MINUTES FOR $185
RETAIL: 30 MINUTES FOR $125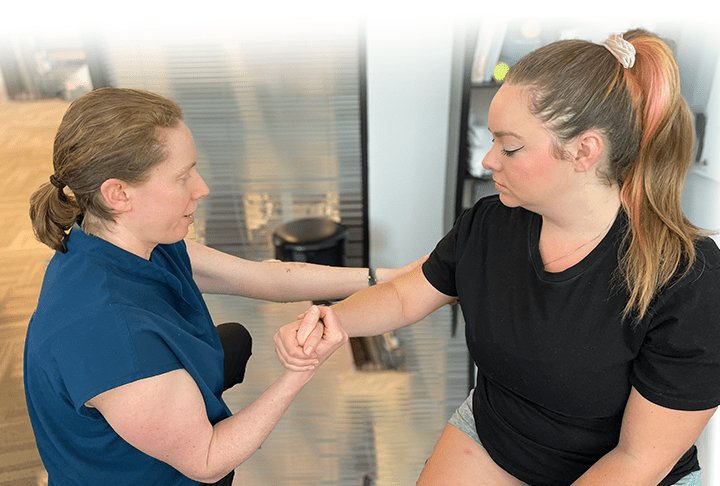 INITIAL ASSESSMENT
How It works?
Your first session of physical therapy is an initial evaluation for 60-minutes to help the physical therapist get to know you and your problem better. Our dedicated therapists will conduct a thorough assessment of your condition, taking the time to listen to your concerns and understand your specific goals.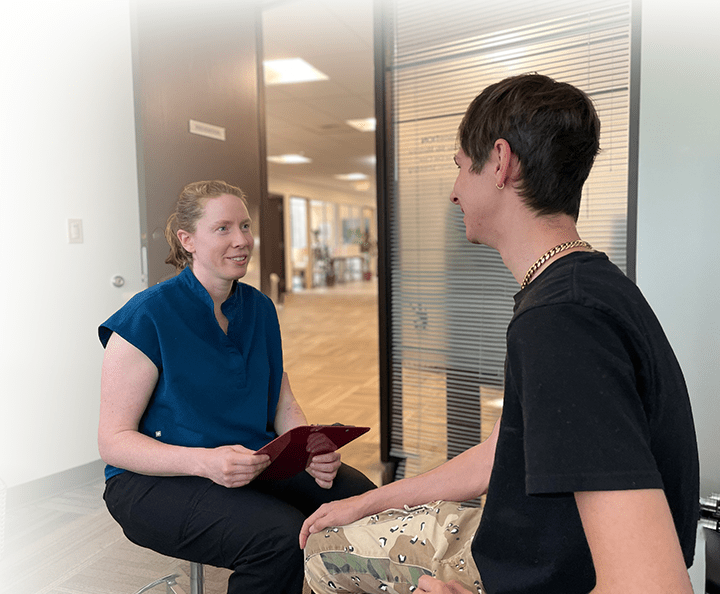 FOLLOW-UP CONSULTATION
Supporting Your Progress
Follow-up consultations are an important part of successful physical therapy. Depending on the complexity of your situation, you may be best served by seeing us one to three times per week for several weeks.

A 30-minute follow-up consultation with a physical therapist holds immense value in your journey towards optimal recovery and rehabilitation. During this dedicated session, you have the opportunity to receive personalized guidance, support, and expert advice tailored to your specific needs and progress.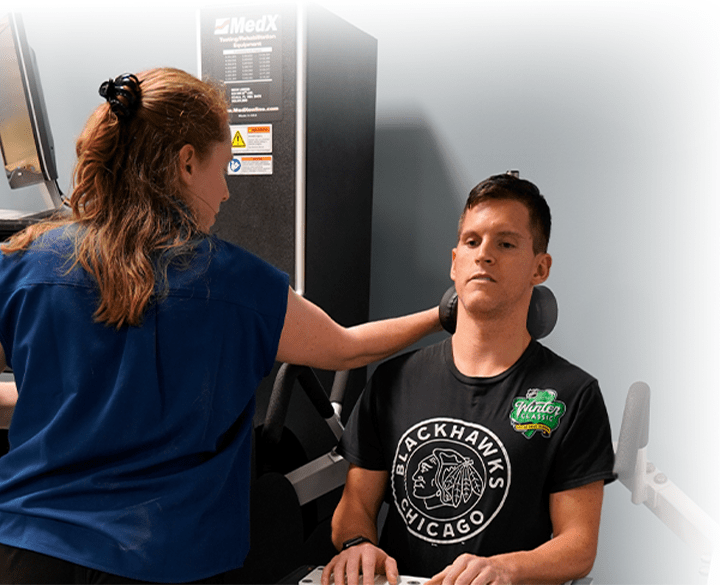 MedX Back & Neck Program
REGAIN YOUR QUALITY OF LIFE WITH MEDX APPROACH
Are you tired of living with chronic back and neck pain that hinders your daily activities?

The MedX Medical Back and Neck Program offers a breakthrough solution to help you find lasting relief and restore your mobility. Our program combines cutting-edge technology, specialized exercises, and expert guidance to target the root cause of your pain and provide a tailored treatment plan just for you. Whether you're suffering from a specific injury, a degenerative condition, or simply looking to improve your overall spinal health, MedX's comprehensive approach is designed to meet your unique needs. Say goodbye to limitations and reclaim your quality of life.
PiezoWave Therapy
REVOLUTIONIZING PAIN MANAGEMENT
Unleash your body's potential for healing and regain optimal performance with our revolutionary PiezoWave Therapy at Healthy Beings.

We are at the forefront of advanced pain management and recovery techniques with our state-of-the-art PiezoWave Therapy. Using cutting-edge focused shockwave technology, PiezoWave delivers targeted acoustic pulses deep into the affected tissues, offering a multitude of benefits. This non-invasive therapy effectively reduces pain, enhances blood circulation, improves tissue flexibility, and activates the body's natural healing response. PiezoWave Therapy can significantly expedite the recovery process from sports-related injuries, such as muscle strains, tendonitis, and ligament sprains.
Get in touch
SCHEDULE AN APPOINTMENT
Our scheduling team will respond to your request within 24 hours to confirm your appointment or answer any questions.