Health Coach
You can't control how life treats you, however you can control how you treat yourself.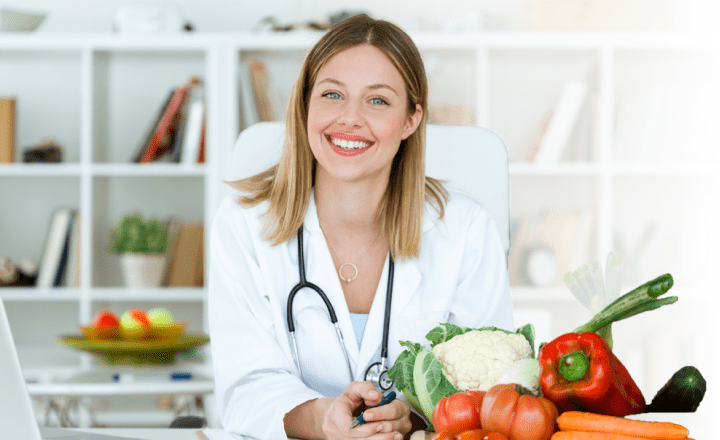 Health Coach Overview
Are you looking for more support or direction when it comes to your health?

Our Certified Health Coaches are well equipped to work closely with you to assess, identify, and co-create specific goals and develop a personalized plan to move you closer to optimal health.  They have a functional, holistic approach and are experts in providing thorough education and awareness to many significant and prevalent health-related concerns.

By scheduling an appointment, you will be taking a substantial step forward towards experiencing an abundance of health, joy, and happiness in your life.
60-Minute Appointment
Get to the root cause of your health concerns. Are you sick? Tired? Have brain fog? Unable to lose weight?

The Health Coach 60-Minute Consult is the starting point uncovering the root cause and getting you on the path to optimal health. Once you schedule your visit, we will send you a confirmation email with all the information needed to attend your visit, and an intake form to complete before your appointment.
60-Minute Consult for $100
30-Minute Follow-Up Consult
Research demonstrates the effectiveness, success, and long-term benefits of routinely meeting with a health coach. Our Certified Health Coaches are available to meet with you on a weekly, biweekly, monthly, or occasional basis (whichever best fits your needs). An individualized plan and recommendations will be discovered and co-created in the initial consult.

The support and accountability from follow-up appointments can make all the difference when it comes to the results and transformation you are looking for.

You can schedule follow up appointments as you need them or purchase an appointment package to schedule and lock in your future appointments for greater success!
30-Minutes Consult for $60
Become a Member
Monthly memberships are the most popular way to enjoy the Healthy Beings experience. These month-to-month memberships offer discounted access to healthcare services.


VISIT US
3006 Northup Way, Suite 301 Bellevue, WA 98004
Optimal Membership
Our top-tier membership with the most benefits and biggest savings. Trial periods are also available!