Quantum Energy Healing
Quantum Healing & Acupuncture Therapy: An Effective Way for Healing and Recovery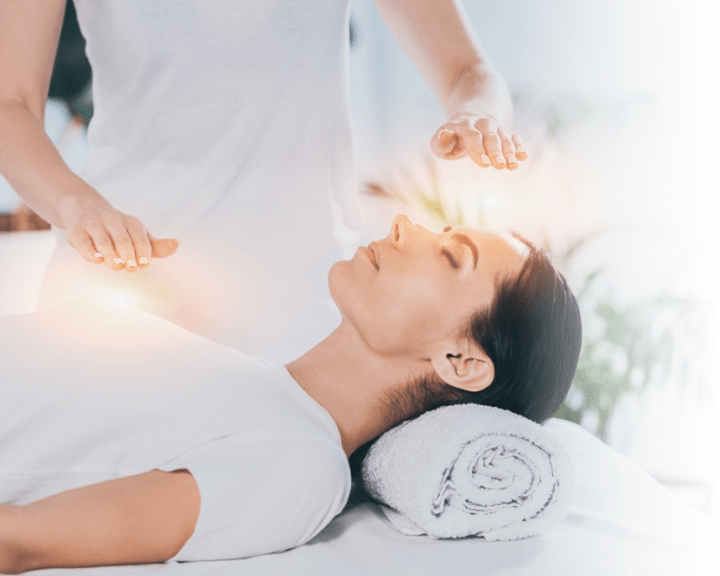 Quantum Energy Healing
ENERGY HEALING FOR THE MIND, BODY AND SPIRIT
Welcome to Healthy Beings, where we believe that true healing comes from within. Our website is dedicated to providing you with the knowledge and resources you need to tap into your body's natural healing energy and live a healthier, happier life.

At Healthy Beings, we specialize in the practice of energy healing, a holistic approach to wellness that has been used for centuries to promote healing and well-being.
RETAIL: 60-MINUTES FOR $300
RETAIL: 30-MINUTES FOR $200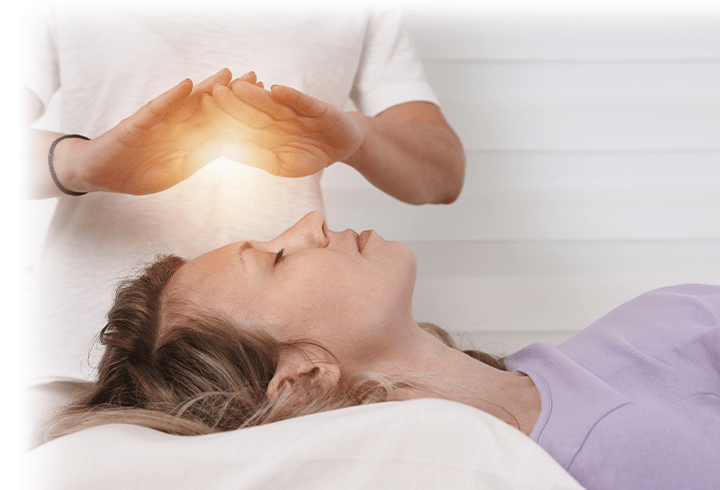 How Does It Work?
UNLOCK THE POTENTIAL OF QUANTUM HEALING
Energy healing works by using the body's own energy to restore balance and harmony, both physically and emotionally. By tapping into the energy that flows through our bodies, energy healers can help to release blockages and promote healing on a deep, holistic level. Drawing inspiration from the principles of quantum physics, this transformative modality recognizes that our thoughts, emotions, and intentions have a direct impact on our physical and emotional states.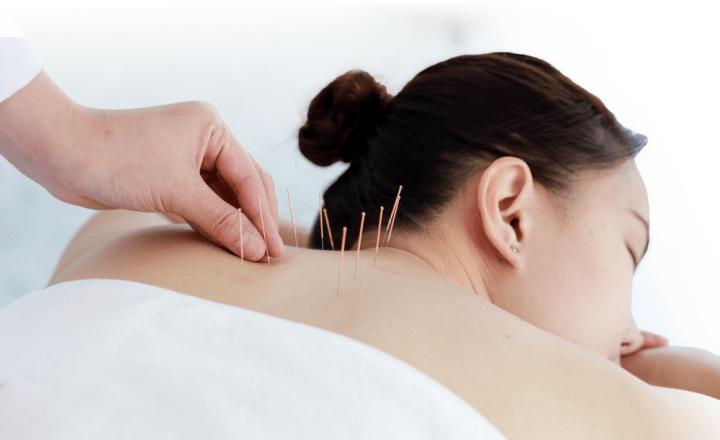 What a Session Feels Like?
HARNESSING THE POWER OF CONSCOUSNESS
Quantum healing works on the principle that our bodies are not merely mechanical systems but intricately woven webs of energy. By working with the quantum field, skilled practitioners guide clients to access their own inner wisdom and shift energetic patterns that may be causing imbalances or dis-ease.

Through various modalities such as energy healing, guided visualization, acupuncture and intention-setting, quantum healing aims to bring about profound shifts at the quantum level, promoting physical, emotional, and spiritual well-being.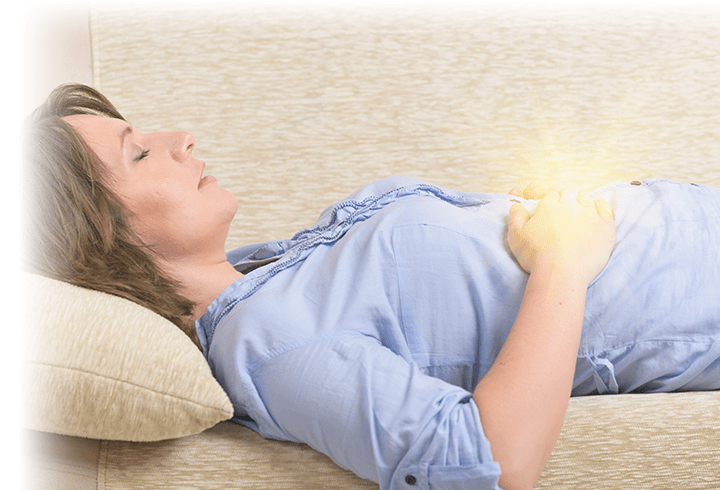 The Quantum Revolution
EXPLORING NEW FRONTIERS IN HEALING
During a quantum healing session at Healthy Beings, you will be supported in creating a safe and nurturing space for exploration and transformation. Our experienced practitioners will help you navigate the realm of consciousness, facilitating the release of energetic blockages and facilitating deep healing on all levels. Embrace the limitless possibilities of quantum healing and embark on a journey of self-discovery and profound transformation.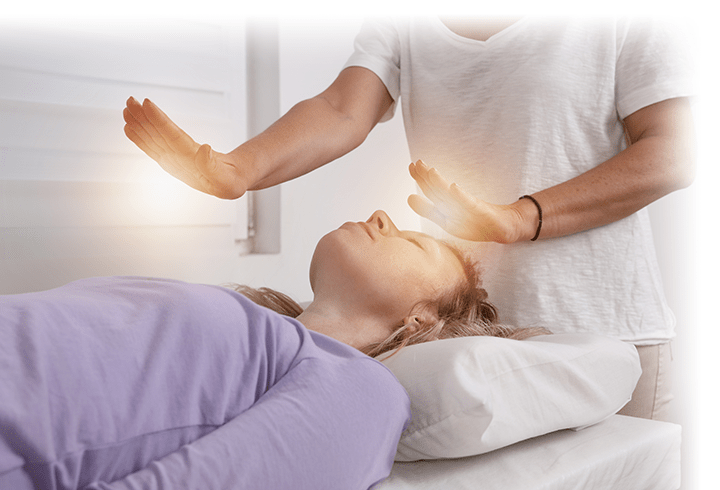 Transformative Approach
DISCOVER THE REMARKABLE BENEFITS
Quantum healing offers a transformative approach to well-being, encompassing the interconnectedness of mind, body, and spirit. By harnessing the power of consciousness and working with the quantum field, it provides holistic healing, energetic restoration, emotional release, and self-empowerment. Through quantum healing, you can expand your consciousness, experience transformative growth, and integrate all aspects of your being for a profound sense of wholeness.
Your Health Journey
INTEGRATION AND WHOLENESS
Quantum healing promotes the integration of mind, body, and spirit, fostering a sense of wholeness and alignment. This alignment allows for greater coherence, vitality, and a more harmonious way of living. Experience the profound benefits of quantum healing at Healthy Beings, where our dedicated practitioners are committed to supporting your journey towards optimal well-being and self-discovery.

Open the doors to quantum healing and unlock the boundless potential for transformation within you.
Contact Us
If you are interested in experiencing the benefits of Quantum Healing, we encourage you to schedule an appointment at Healthy Beings today. Our team is here to support you on your journey to optimal health and well-being.
Get in touch
SCHEDULE AN APPOINTMENT
Our scheduling team will respond to your request within 24 hours to confirm your appointment or answer any questions.