Telehealth - Health Coaching
Want to be the best version of yourself? Begin your journey to a better you with a Health Coach.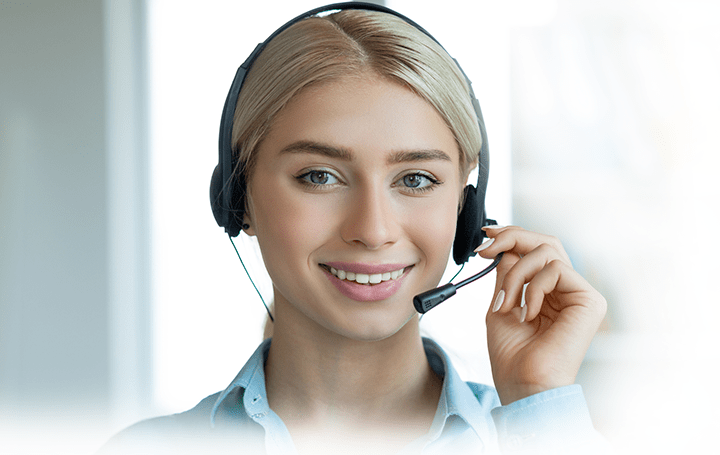 Health Coach (VIRTUAL)
Want to focus on your health?
Navigate and work through challenges with someone?

Healthy Beings recognizes the value of having somone that can help guide you through areas of life. With the demands of personal and professional schedules, coupled with the challenges of global health issues, many health care services have gone online. We offer Telehealth (Virtual) Health Coaching and remote monitoring of care as a service to help people set and reach personal health goals.
Telehealth Services
Healthy Beings offers two types of telehealth professional services remotely that are key in improving one's life. You can access either our Medical or Health Coaching services virtually.

Medical
Health Coaching
Virtual Health Coaching offers a range of benefits, including reduced overall healthcare costs, flexibility, privacy, improved health, freedom of choice and removed barriers to care, such as time and distance.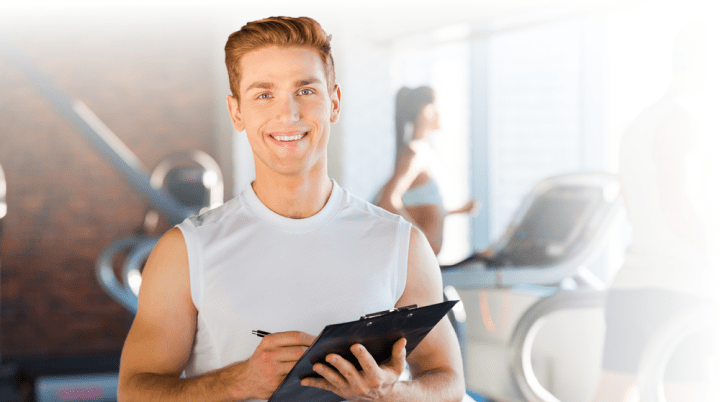 Health Coach Benefits
The benfit of health coaching is having someone in your corner to help you through it, and research shows it works!

A passion for helping people is fundamental to being a health coach. Our health coaches are experts in many domains ranging from anti-inflammatory diets and meal planning, to sleep hygiene and nutritional supplements. Let our health coaches empower you with the knowledge and confidence to achieve optimal health.
Initial Consultation
To determine your needs, your health coaching begins with a 60-minute consult during which you'll discuss your health concerns and goals. You and your coach then generate a plan to achieve your goals and begin your journey to optimal health.
60-Minute Consult for $100
Follow-Up Consultation
Follow-up consults are scheduled according to your defined plan. Generally, subsequent consults last 30 minutes and occur twice per month. These are essential for supporting you in reaching your goals, fostering accountability, and monitoring your progress.
30-Minute Consult for $60
Become a Member
Monthly memberships are the most popular way to enjoy the Healthy Beings experience. These month-to-month memberships offer discounted access to healthcare services.


VISIT US
3006 Northup Way, Suite 301 Bellevue, WA 98004
Optimal Membership
Our top-tier membership with the most benefits and biggest savings. Trial periods are also available!