Provider Wellness Lounge
We Take Care of YOUR Health, So YOU can Take Care of Others!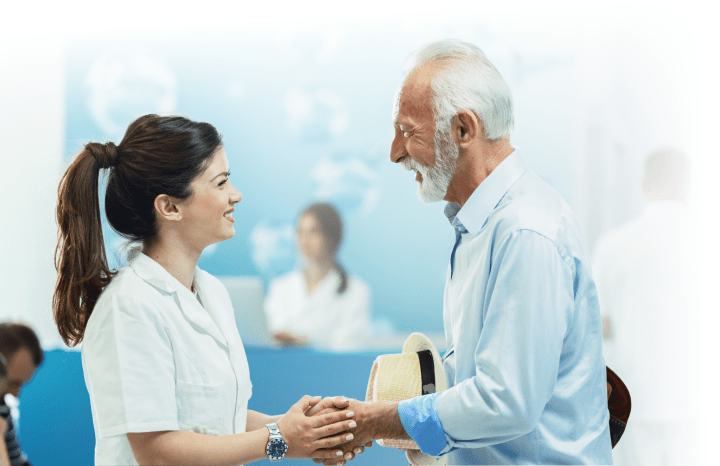 Provider Wellness Lounge
PROVIDER EVENT BY INVITATION ONLY
We are extending a special invitation to you, our community healthcare professionals, to take a break and prioritize your own health and well-being. We know that you work tirelessly to care for your patients, often neglecting your own personal self-care and wellness. We understand the demands of your profession and the importance of taking time for yourself to recharge and rejuvenate.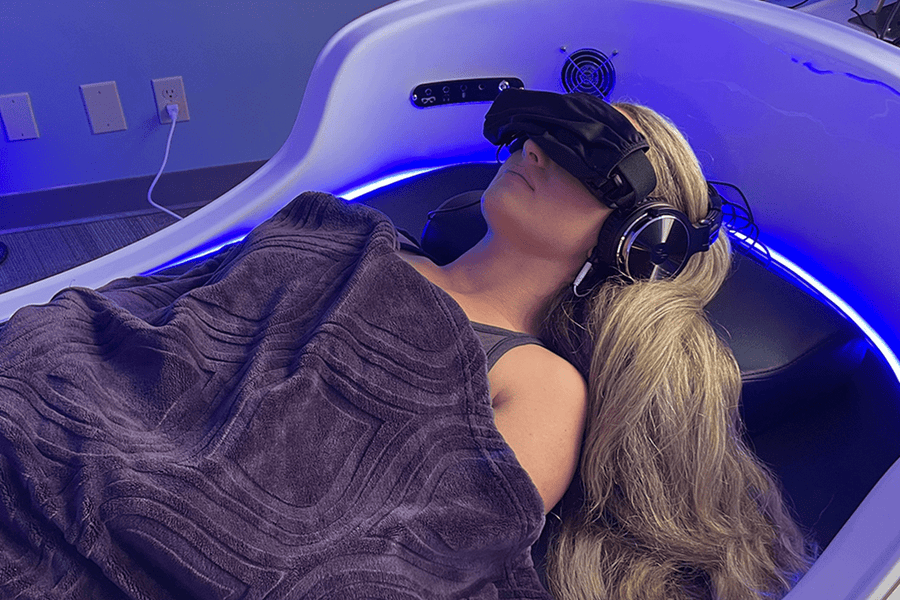 Wellness Event
EVENT FOR HEALTHCARE PROFFESIONALS
We have 8 spots available, for you and your significant other to come and experience complimentary innovative health technologies, tailored specifically to your individual needs and preferences.

Location: Bellevue, Washington
Date: June 22, 2023
Time: 5:00 PM to 7:00 PM
All Healthcare Providers
ADD YOURSELF TO THE PROVIDER LIST
Join the RSVP list at Healthy Beings and unlock a world of unparalleled opportunities for personal and professional growth. As a provider committed to the well-being of others, you understand the importance of self-care and continuous development. By joining our exclusive RSVP list, you will gain access to a community of like-minded individuals, cutting-edge resources, and transformative experiences designed specifically for healthcare providers. Don't miss this chance to connect, learn, and thrive alongside fellow healthcare professionals who share your passion for holistic wellness.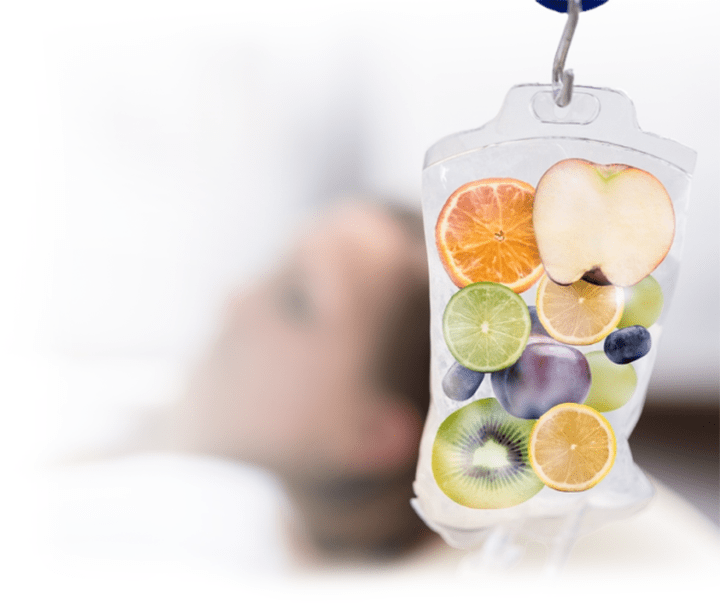 Wellness Lounge Experience
HEALTH IMPROVEMENT EXPERIENCES
Step into a world of rejuvenation and healing at our serene and inviting lounge. Discover the transformative benefits of hyperbaric services, red LED therapy, the theta chamber experience, compression therapy, IV therapy and more. Join us in the Wellness Lounge Experience and embrace a holistic approach to wellness for a healthier, happier you. During this event, you will be able to try out several new technologies, including:
Theta Chamber
Full Body Compression
Med Cervical Machine
RF Detox & Hydrogen Gas
MedX Lumbar Machine
Hyperbaric Oxygen Therapy
Piezowave Technology
Pulse Magnetic Therapy
Red LED Light Therapy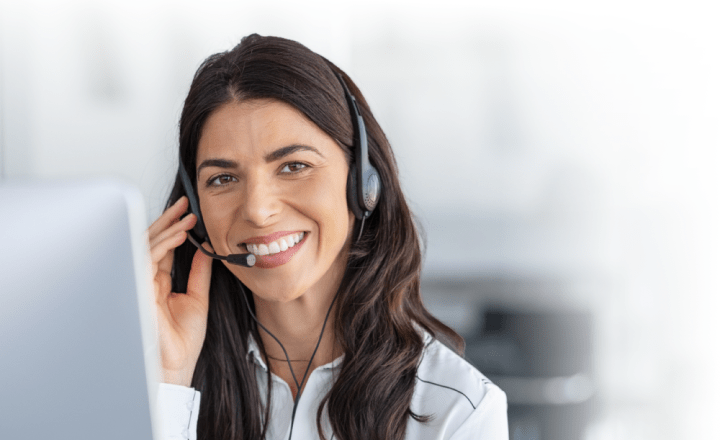 Look forward to seeing you!
Don't wait any longer to prioritize your own self-care and wellness. Schedule your appointment today and let us help you unlock your full potential as a physician and as a person. We hope that you will join us for this exciting event!

Get in touch
SCHEDULE AN APPOINTMENT
Our scheduling team will respond to your request within 24 hours to confirm your appointment or answer any questions.