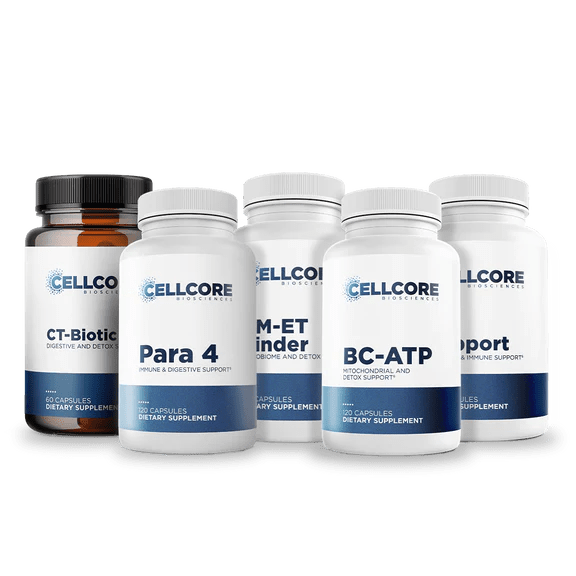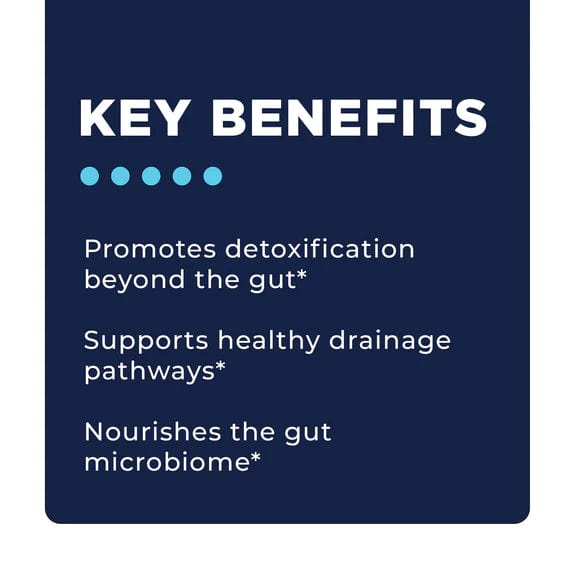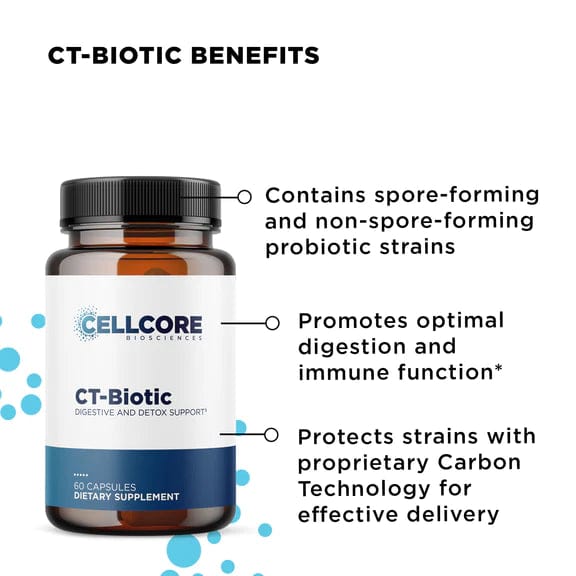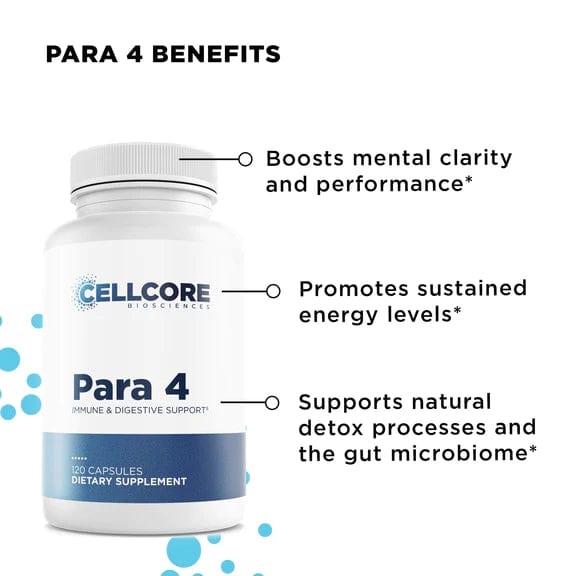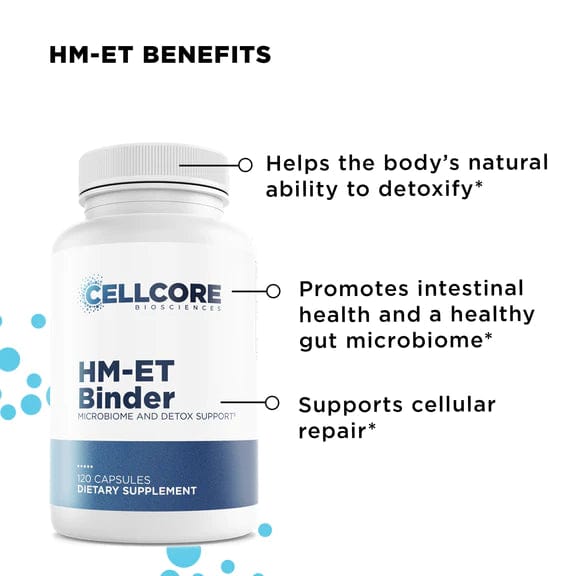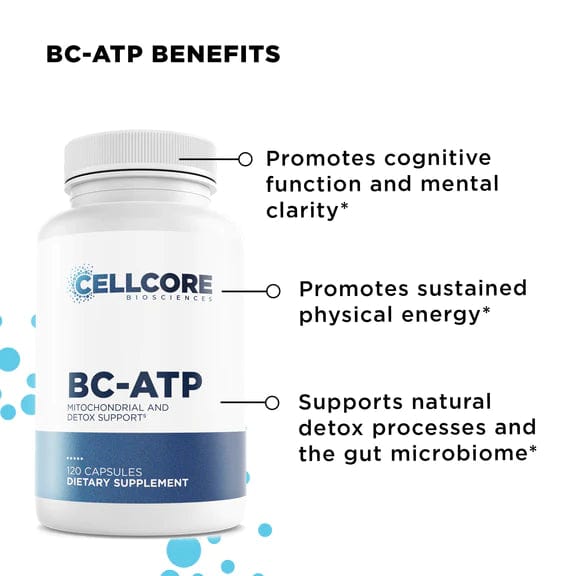 Phase 4 - CHANGE.
This phase has now broken into a Phase 4A and a Phase 4B.
Comprehensive Phase 4: Systemic Detox
Phase 4 has broken into two separate phases. Please go to phase 4A.
Formulated with Carbon Technology

Carbon Technology is a proprietary blend of fulvic acids that support cellular repair and the body's natural ability to detoxify.* With a low pH, Carbon Technology also helps protect ingredients from being digested by stomach acid, so that they remain intact as they enter the desired location in the body.

All of our supplements are formulated with Carbon Technology, with the exception of Para 1, Para 3, and the IS-line.
How to Use
Dosing
Dosing:
TUDCA
| | |
| --- | --- |
| Standard | Take one capsule two times daily or as otherwise directed by a healthcare practitioner. |
| Aggressive | Take up to two capsules two times daily or as otherwise directed by your healthcare practitioner. |
| Sensitive | Reduce dosage to one capsule once daily with food. |
| Toddler Under 50 lbs. | Take one-half capsule twice daily in the morning and evening with food. |
| Child Between 50 - 125 lbs | Take one capsule twice daily. |
ViRadChem Binder
| | |
| --- | --- |
| Standard | Take two capsules twice daily or as otherwise directed by a healthcare practitioner. |
| Aggressive | Take up to two capsules three times daily or as otherwise directed by your healthcare practitioner. |
| Sensitive | Reduce dosage to one capsule twice daily. |
| Toddler Under 50 lbs. | Take one-half capsule twice daily in the morning and evening. |
| Child Between 50 - 125 lbs | Take one capsule twice daily. |
HM-ET Binder
| | |
| --- | --- |
| Standard | Take one capsule daily in the morning or evening. |
| Aggressive | Take up to two capsules daily, in the morning and evening. |
| Sensitive | Reduce dosage to one-half capsule daily, in the morning or evening. |
| Toddler Under 50 lbs. | Take one-quarter capsule daily in the morning or evening. Open the capsule and mix half with a glass of water, juice, or in your favorite smoothie. |
| Child Between 50 - 125 lbs | Take one-half capsule daily in the morning or evening. Open the capsule and mix half with a glass of water, juice, or in your favorite smoothie. |
CT Minerals
| | |
| --- | --- |
| Standard | Take up to ten drops three times daily or as otherwise directed by a healthcare practitioner. |
| Aggressive | Take up to fifteen drops three times daily. Add drops to water, juice, or your favorite smoothie as desired. |
| Sensitive | Reduce dosage to up to five drops twice daily. Add drops to water, juice, or your favorite smoothie as desired. |
| Toddler Under 50 lbs. | Take up to four drops twice daily. |
| Child Between 50 - 125 lbs | Take four drops twice daily. |
MitoATP
| | |
| --- | --- |
| Standard | Take up to ten drops three times daily or as otherwise directed by a healthcare practitioner. |
| Aggressive | Take up to fifteen drops three times daily. Add drops to water, juice, or your favorite smoothie as desired. |
| Sensitive | Reduce dosage to up to five drops twice daily. Add drops to water, juice, or your favorite smoothie as desired. |
| Toddler Under 50 lbs. | Take up to four drops twice daily. |
| Child Between 50 - 125 lbs | Take four drops twice daily. |
CT Iodine
| | |
| --- | --- |
| Standard | Take one tablet daily in the morning with food or as otherwise directed by a healthcare practitioner. |
| Aggressive | Exceeding standard dosage of this supplement is not recommended. Consult your practitioner for more information. |
| Sensitive | Take 1/2 tablet daily in the morning with food or as otherwise directed by a healthcare practitioner. |
| Toddler Under 50 lbs. | Take 1/4 tablet daily in the morning with food or as otherwise directed by a healthcare practitioner. |
| Child Between 50 - 125 lbs | Take 1/2 tablet daily in the morning with food or as otherwise directed by a healthcare practitioner. |
Inflamma Control
| | |
| --- | --- |
| Standard | Take two capsules, twice daily on an empty stomach. |
| Aggressive | Take up to five capsules, twice daily on an empty stomach. |
| Sensitive | Reduce dosage to one capsule twice daily. |
| Toddler Under 50 lbs. | Take one-half capsule twice daily in the morning and evening away from food. Open the capsule and mix with avocado oil or maple syrup to take. Do not mix in water. |
| Child Between 50 - 125 lbs | Take one capsule twice daily on an empty stomach or as otherwise directed by your healthcare practitioner. |
Ingredients Include
| | |
| --- | --- |
| TUDCA | |
| ViRadChem Binder | |
| HM-ET Binder | |
| | |
| --- | --- |
| CT Minerals | |
| MitoATP | |
| Inflamma Control | |
| CT Iodine | |