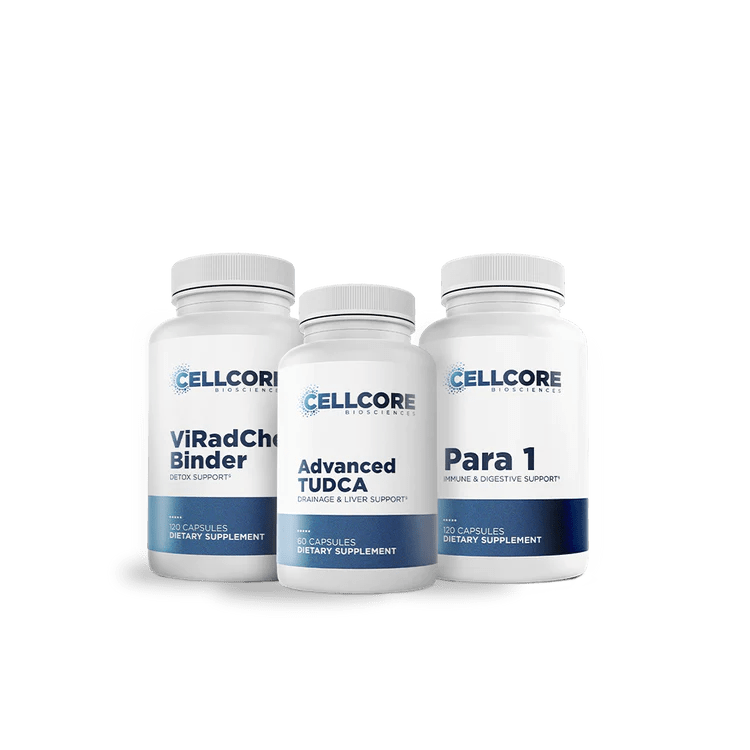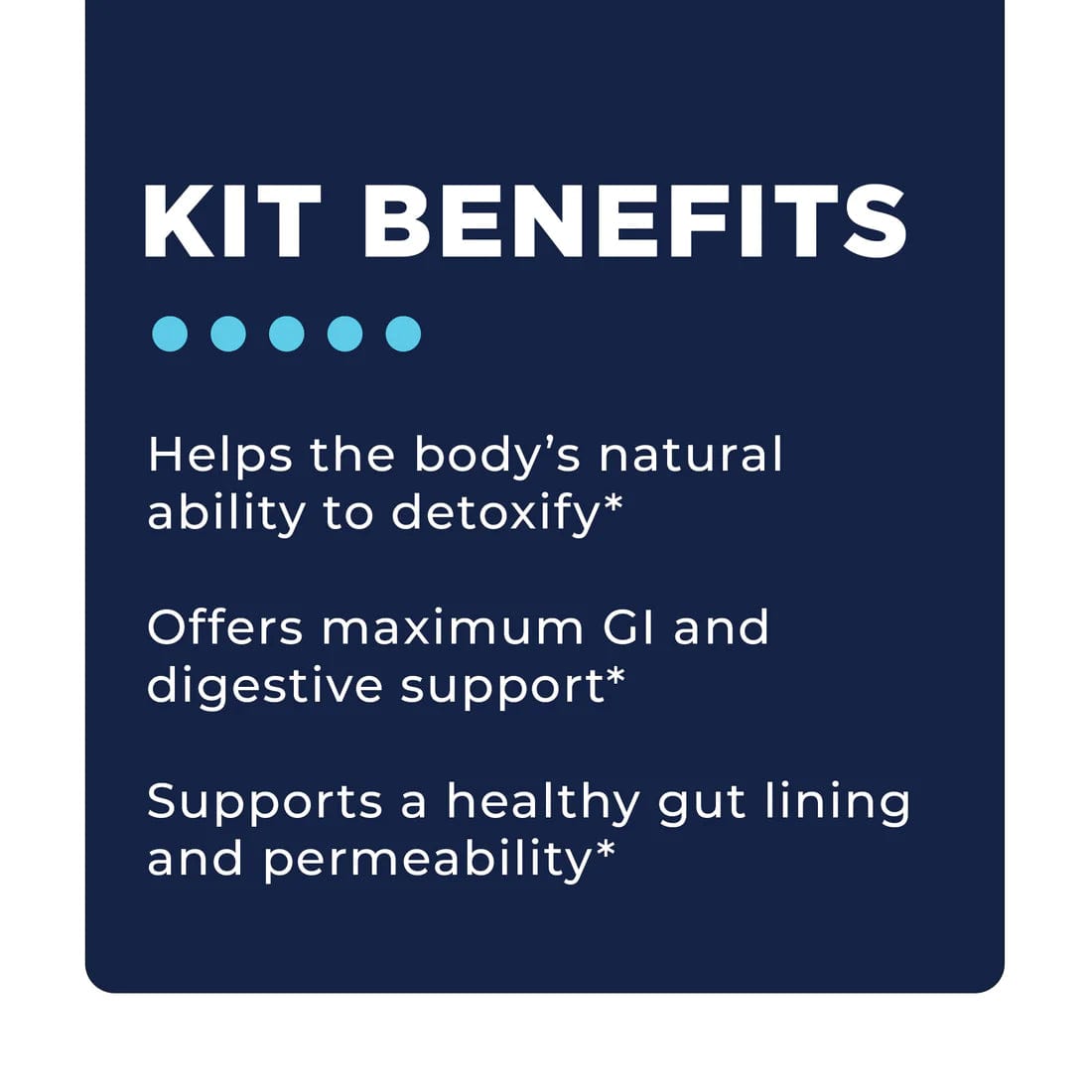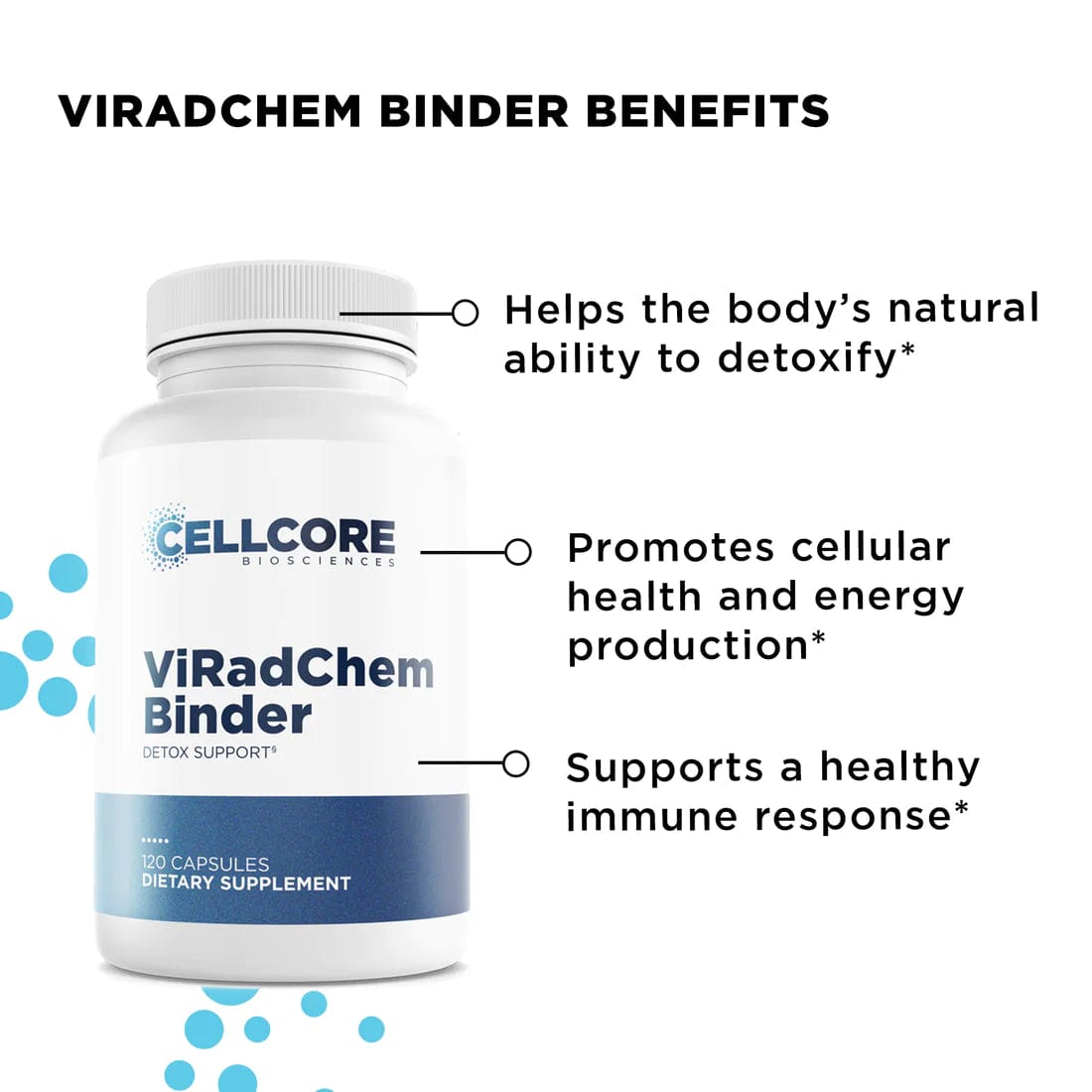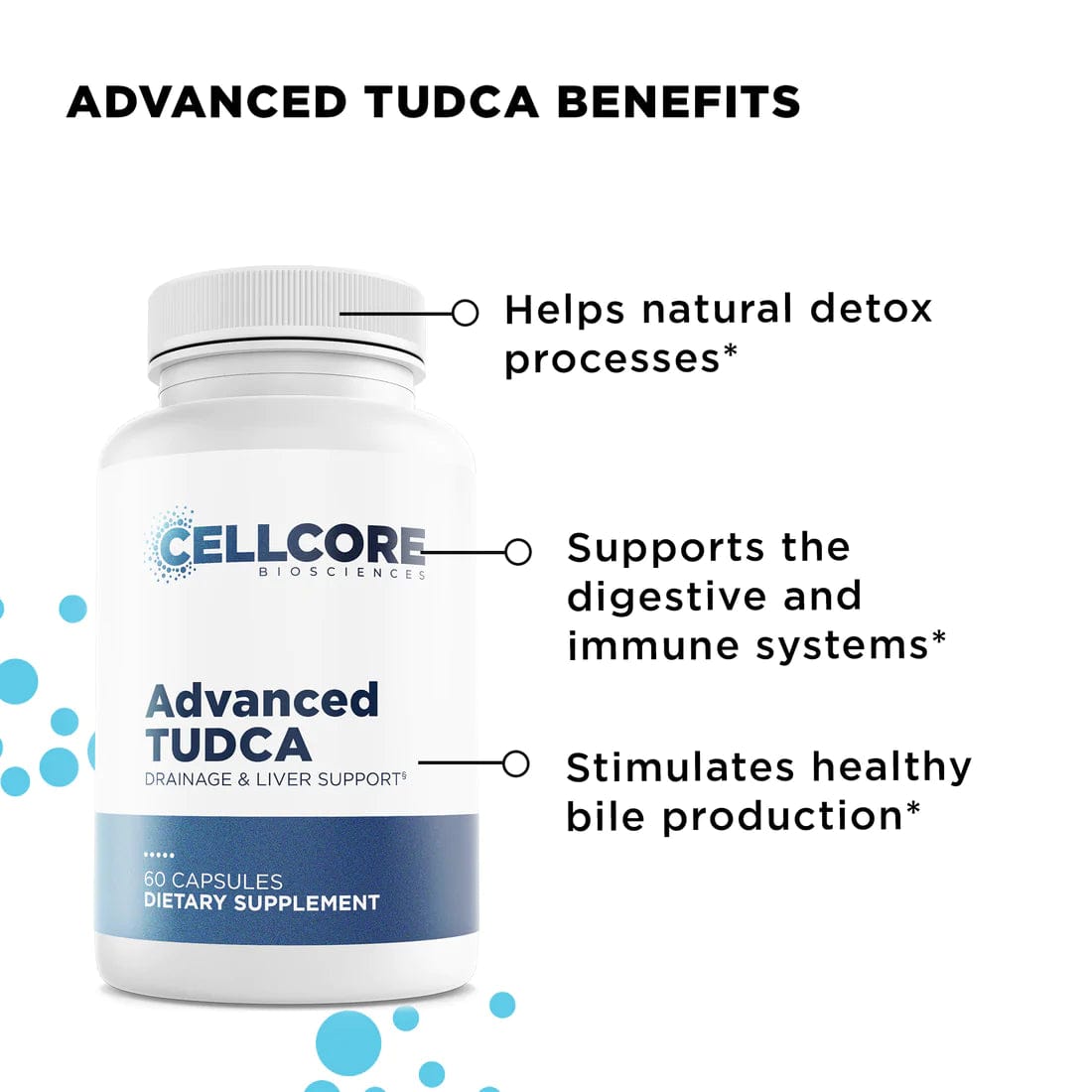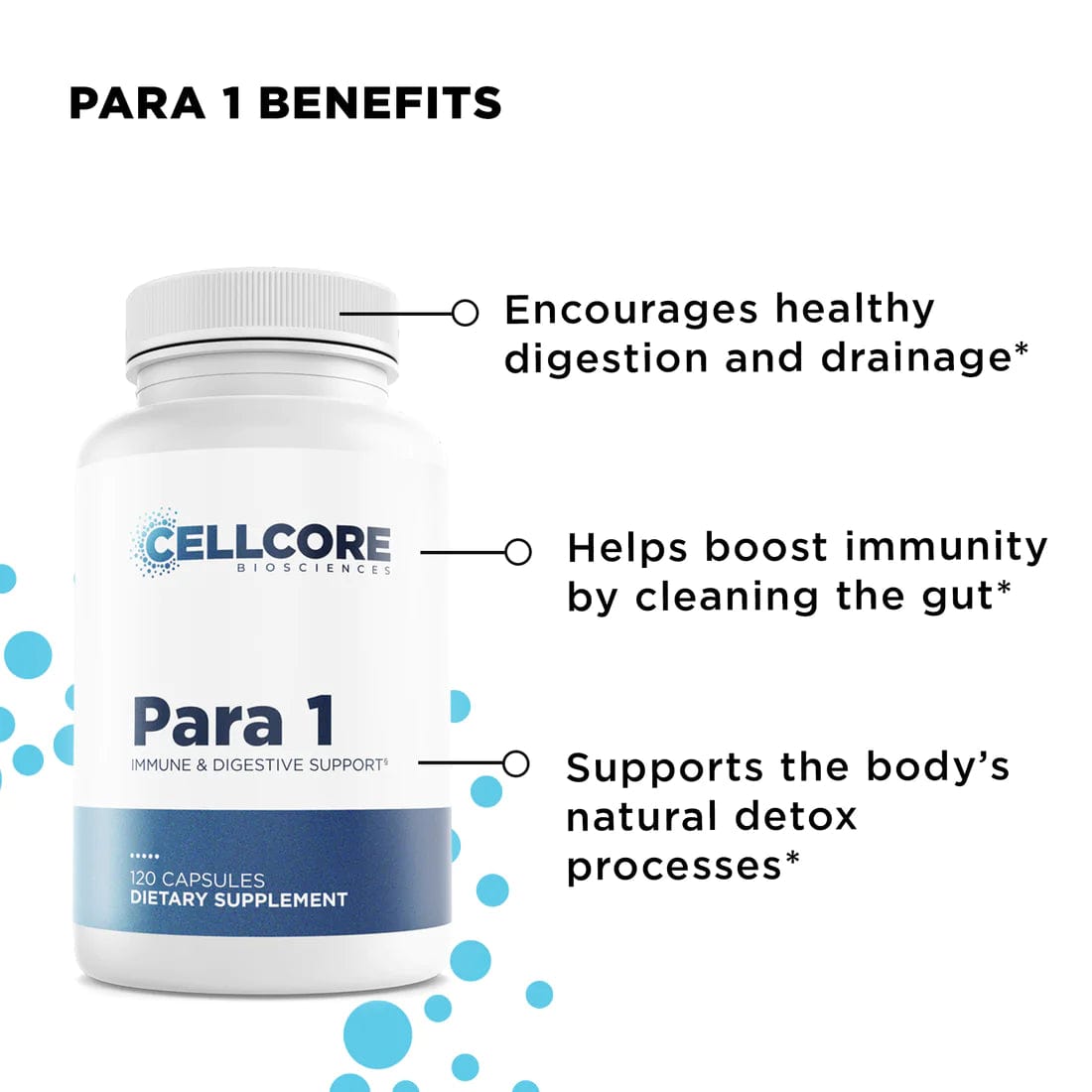 Intestinal Permeability Kit
This kit is intended for those who may require additional digestive system support, with herbs and nutrients to optimize GI tract function, digestion and healthy bile flow, the body's natural ability to detoxify, and promote an overall balanced system.*
This kit includes our flagship immune and digestive support supplement, Para 1, made from 100% pure Mimosa pudica seed. This naturally gelatinous seed contributes to a healthy gut microbiome by encouraging the removal of occasional intestinal buildup.*
Additional supplements can be taken alongside the Intestinal Permeability to support intestinal health, such as CT-Biotic.
Formulated with Carbon Technology
Carbon Technology is a proprietary blend of fulvic acids, humic acids, and polysaccharides that support cellular repair and the body's natural ability to detoxify. With a low pH, Carbon Technology also helps protect ingredients from being digested by stomach acid, so that they remain intact as they enter the desired location in the body.*
What's Included
PARA 1:
Para 1 is CellCore's flagship immune and digestive support supplement, made from 100% pure Mimosa pudica seed.*
Naturally gelatinous, Para 1 becomes jelly-like and sticky as it makes its way through the GI tract. This encourages the removal of occasional intestinal buildup, supports the gut microbiome, and promotes the body's natural ability to detoxify.*
VIRADCHEM BINDER :
ViRadChem Binder promotes the body's natural ability to detoxify while supporting cellular repair.* The addition of Carbon Technology also supports the gut microbiome and increased energy production, which is essential for helping the body carry out its routine detoxification functions.*
ADVANCED TUDCA:
Supporting bile production is essential when it comes to promoting the body's natural drainage processes, intestinal health, and the ability to detoxify.* TUDCA (Tauroursodeoxycholic acid) is a water-soluble bile acid that's naturally produced by the body and found in liver bile.
KEY BENEFITS
Contains herbs used traditionally to support the GI tract* Helps maintain a balanced gut microbiome* Optimizes digestion and the body's natural detoxification processes.
How it Works
The Intestinal Permeability Kit is a 30-day supply. It can be repeated as necessary for patients who require additional support.
Key Ingredients
ViRadChem Binder
Proprietary Blend *Daily Value not established. Other ingredients: Polysaccharides, HPMC (Capsule). Amount Per Serving Broccoli Sprout Extract, Humic Acid, Olive Leaf Extract, Pomegranate Seed Extract, Artichoke Leaf Extract, Acai Fruit Extract (Euterpe Oleracea), Bromelain, White Mulberry Fruit Extract, L-Citrulline, Micronized Zeolite Clinoptilolite, Wheat Grass Extract, Blueberry Fruit Extract, Fulvic Acid, Citric Acid, Astaxanthin
Para 1
Serving Size 2 Capsules Servings Per Container 60 Sensitive Plant Seed (Mimosa Pudica) *Daily Value not established. Other ingredients: HPMC (Capsule). Amount Per Serving 900 mg*
Advanced TUDCA
TUDCA (Tauroursodeoxycholic Acid), N-Acetyl Cysteine, Melatonin, Fulvic Acid Other Ingredients: Polysaccharides, Stearic Acid, HPMC (Capsule).