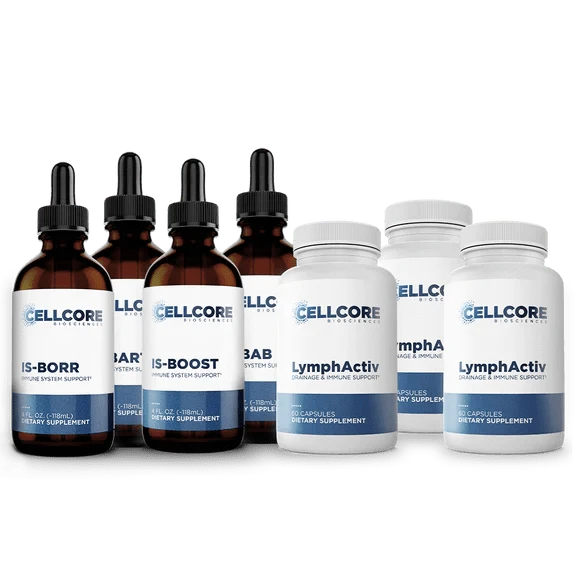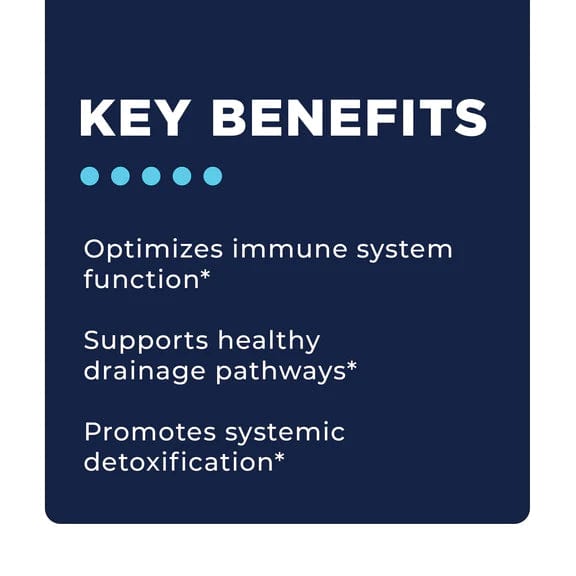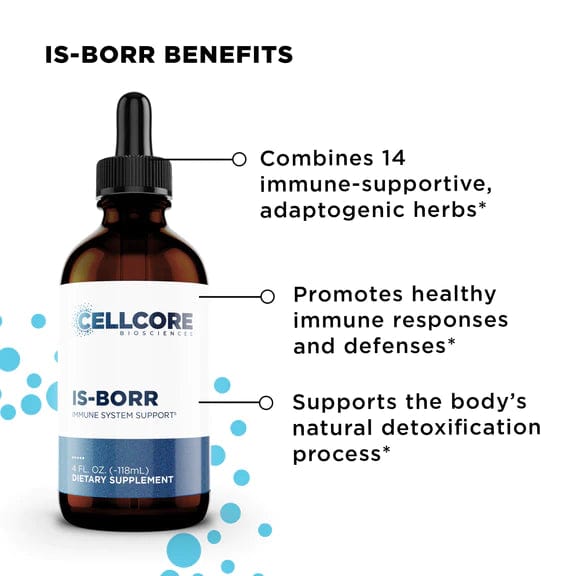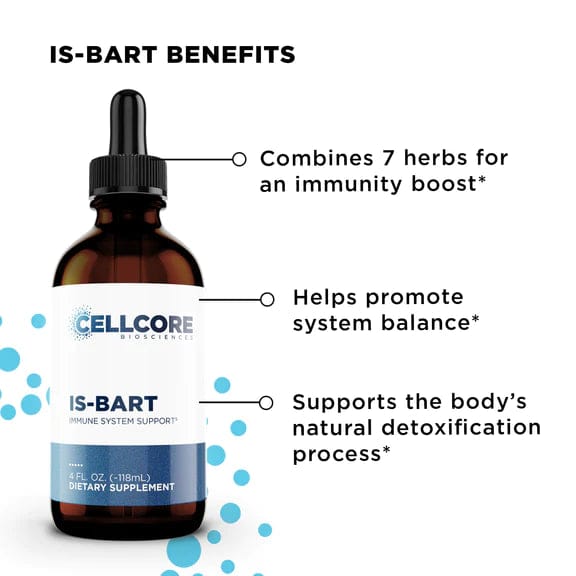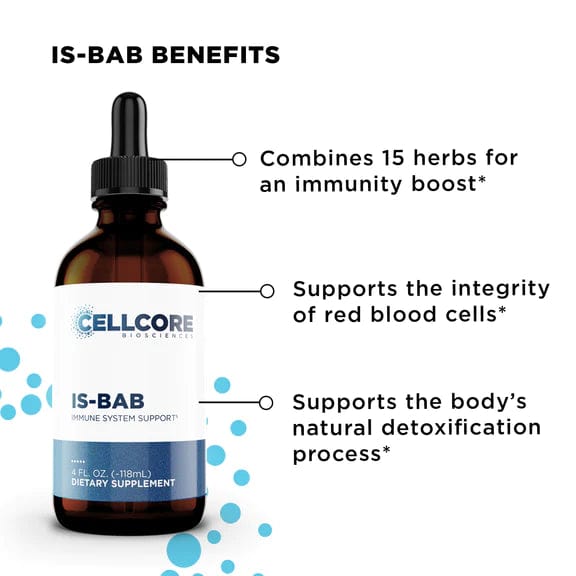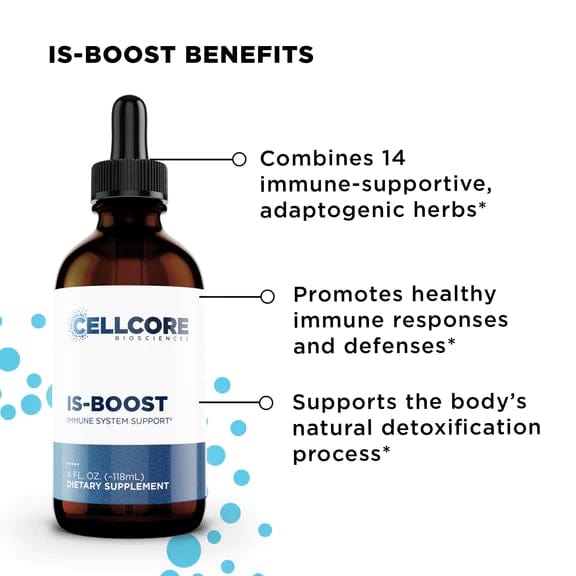 Phase 5 fortifies the immune system with a series of potent herbal formulas designed to work deep within the body. It also renews efforts to support lymphatic function and drainage.
Comprehensive Phase 5: Deeper Immune Support 
Phase 5 starts after the first month of phase 4 is completed. Phase 5 is taken along the final 4 months of phase 4. Phase 5 includes four bottles of LymphActiv, and one bottle each of IS-BORR, IS-BART, IS-BAB, and IS-BOOST. The Immune products are introduced sequentially, one month at a time. LymphActiv aids the higher portion of the drainage funnel in the lymphatic system to ensure that it is continuously draining out the toxins being eliminated by the IS products.
Additional Information
Comprehensive Phase 5: Deeper Immune Support 
Conquer long-standing challenges and optimize wellness.
NURTURE IMMUNITY
Fortify the immune system's natural ability to handle foreign invaders. Support the cleanup of unwanted microbial factors.
TACKLE WHAT'S HIDING
Promote immune cell activity deep within the body, such as in the joints, organs, and nervous system. Get to the root of stubborn issues.
MAINTAIN WELLNESS
Nurture the body's normal health-promoting functions. Provide what's needed to help preserve optimal well-being over the long term.


How to Use
Dosing
Dosing:

LymphActiv
| | |
| --- | --- |
| Standard | Take one capsule three times daily or as otherwise directed by a healthcare practitioner. |
| Aggressive | Take two capsules twice daily. |
| Sensitive | Reduce dosage to one capsule once daily. |
| Toddler Under 50 lbs. | Take one-half capsule once daily. |
| Child Between 50 - 125 lbs | Take one-half capsule twice daily. |
Immune BORR
| | |
| --- | --- |
| Standard | Take 1-2 dropper (1-2 mL) two times daily |
| Aggressive | Take up to 4 dropper (4 mL) two times daily |
| Sensitive | Reduce dosage to 10 drops once daily. Cycle the product 3-4 days on and 3-4 days off. |
| Toddler Under 50 lbs. | Take 5-10 drops twice daily in the morning and evening. |
| Child Between 50 - 125 lbs | Take 1 dropper (1 mL) twice daily in the morning and evening. |

Immune BART
| | |
| --- | --- |
| Standard | Take 1-2 dropper (1-2 mL) two times daily |
| Aggressive | Take up to 4 dropper (4 mL) two times daily |
| Sensitive | Reduce dosage to 10 drops once daily. Cycle the product 3-4 days on and 3-4 days off. |
| Toddler Under 50 lbs. | Take 5-10 drops twice daily in the morning and evening. |
| Child Between 50 - 125 lbs | Take 1 dropper (1 mL) twice daily in the morning and evening. |

Immune BAB
| | |
| --- | --- |
| Standard | Take 1-2 dropper (1-2 mL) two times daily |
| Aggressive | Take up to 4 dropper (4 mL) two times daily |
| Sensitive | Reduce dosage to 10 drops once daily. Cycle the product 3-4 days on and 3-4 days off. |
| Toddler Under 50 lbs. | Take 5-10 drops twice daily in the morning and evening. |
| Child Between 50 - 125 lbs | Take 1 dropper (1 mL) twice daily in the morning and evening. |
Immune BOOST
| | |
| --- | --- |
| Standard | Take 1-2 dropper (1-2 mL) two times daily |
| Aggressive | Take up to 4 dropper (4 mL) two times daily |
| Sensitive | Reduce dosage to 10 drops once daily. Cycle the product 3-4 days on and 3-4 days off. |
| Toddler Under 50 lbs. | Take 5-10 drops twice daily in the morning and evening. |
| Child Between 50 - 125 lbs | Take 1 dropper (1 mL) twice daily in the morning and evening. |
Ingredients Include
| | |
| --- | --- |
| LymphActiv | |
| IS-BORR | |
| IS-BART | |
| | |
| --- | --- |
| IS-BAB | |
| IS-BOOST | |