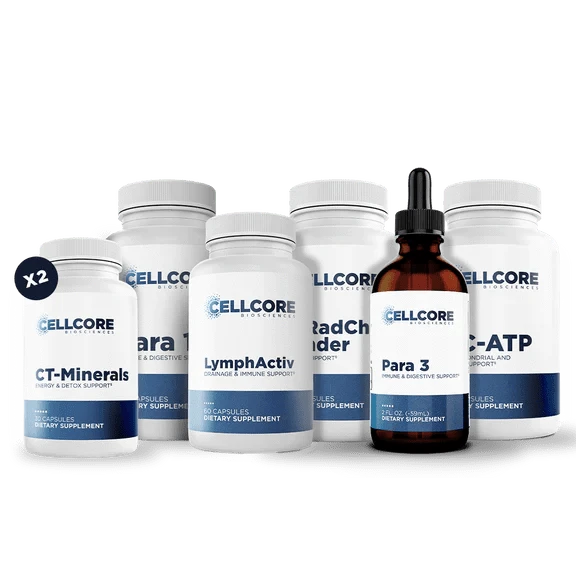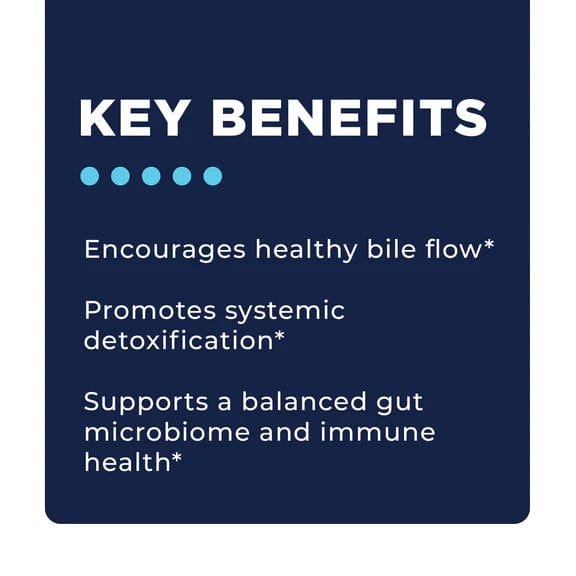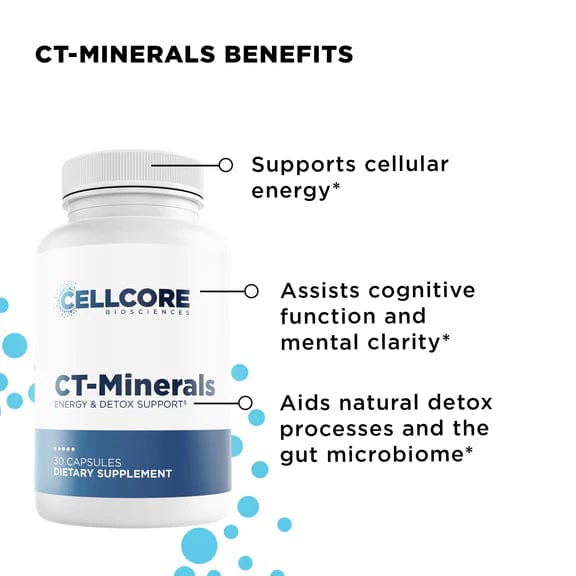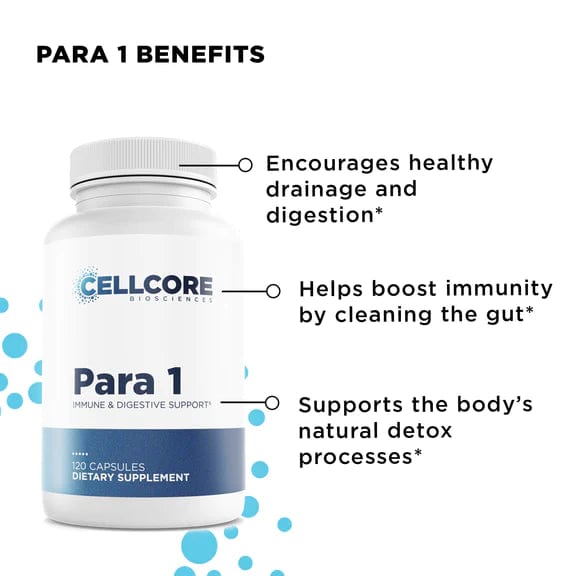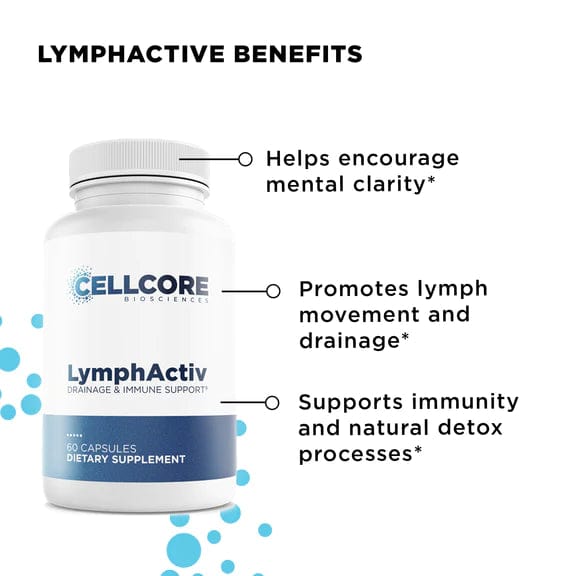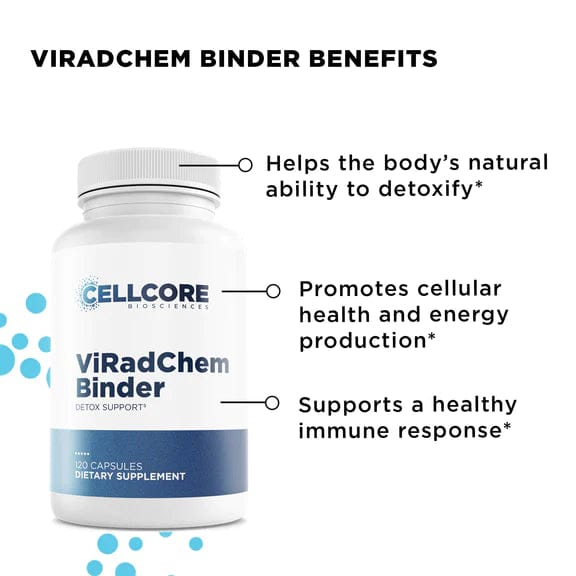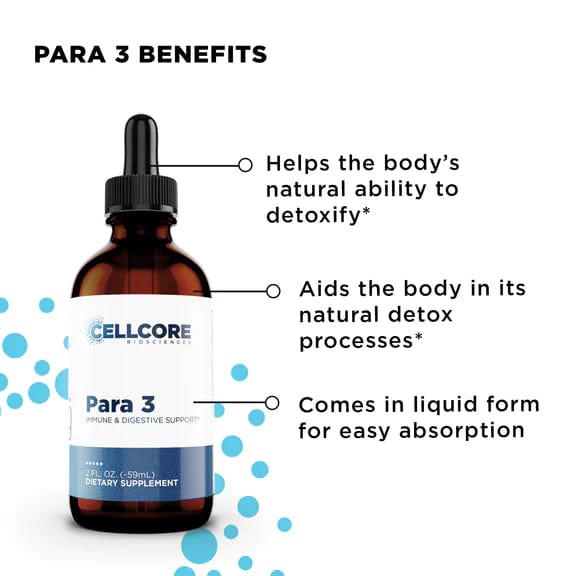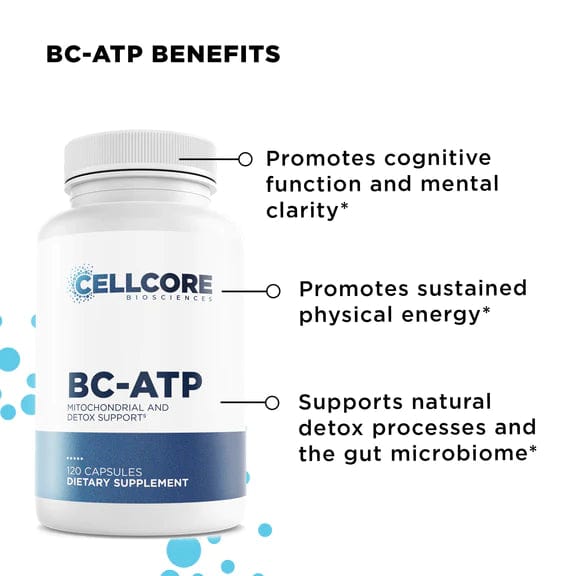 Comprehensive Phase 3: Whole Body Immune Support
Once you have successfully completed Step 1 and Step 2, you have significantly reduced the toxic load within your cells, tissues, and body. You may need to continue supporting  your drainage pathways for proper elimination and lymphatic drainage. Continue moving your body daily, dry brush your skin, and intentionally sweat via exercise, sauna, and/or hot detox baths for proper toxin elimination.
Step 3 continues to address toxins and pathogens, while enhancing immune support to prepare you for even deeper detox in Step 4.  

Additional Information
Comprehensive Phase 3: Whole Body Immune Support
Dive deeper into detox.
Now, it's time to build on the progress you've made and achieve even greater results. Continue gut-cleansing and clear pathogens and toxins throughout your body to prepare for deeper detox in Step 4.
BUILD ON SUCCESS
Build on the solid groundwork you have established. Ramp up efforts to support healthy immune system balance and function.
MOVE BEYOND THE GUT
Support normal, systemic detox with BioActive Carbon. With an ability to travel beyond the gut, this is the game-changer your protocol needs.
PREPARE TO GO DEEPER
Get ready to go deeper in the journey. Nurture the body's natural detoxification of mild environmental exposures to unwanted elements.
How to Use
Dosing
Dosing:
LymphActiv
| | |
| --- | --- |
| Standard | Take one capsule three times daily or as otherwise directed by a healthcare practitioner. |
| Aggressive | Take two capsules twice daily. |
| Sensitive | Reduce dosage to one capsule once daily. |
| Toddler Under 50 lbs. | Take one-half capsule once daily. |
| Child Between 50 - 125 lbs | Take one-half capsule twice daily. |
TUDCA
| | |
| --- | --- |
| Standard | Take one capsule two times daily or as otherwise directed by a healthcare practitioner. |
| Aggressive | Take up to two capsules two times daily or as otherwise directed by your healthcare practitioner. |
| Sensitive | Reduce dosage to one capsule once daily with food. |
| Toddler Under 50 lbs. | Take one-half capsule twice daily in the morning and evening with food. |
| Child Between 50 - 125 lbs | Take one capsule twice daily. |
ViRadChem Binder
| | |
| --- | --- |
| Standard | Take two capsules twice daily or as otherwise directed by a healthcare practitioner. |
| Aggressive | Take up to two capsules three times daily or as otherwise directed by your healthcare practitioner. |
| Sensitive | Reduce dosage to one capsule twice daily. |
| Toddler Under 50 lbs. | Take one-half capsule twice daily in the morning and evening. |
| Child Between 50 - 125 lbs | Take one capsule twice daily. |
Para 1
| | |
| --- | --- |
| Standard | Take two capsules, twice daily on an empty stomach. |
| Aggressive | Take up to five capsules, twice daily on an empty stomach. |
| Sensitive | Reduce dosage to one capsule twice daily. |
| Toddler Under 50 lbs. | Take one-half capsule twice daily in the morning and evening away from food. Open the capsule and mix with avocado oil or maple syrup to take. Do not mix in water. |
| Child Between 50 - 125 lbs | Take one capsule twice daily on an empty stomach or as otherwise directed by your healthcare practitioner. |
Para 3
| | |
| --- | --- |
| Standard | Use 5-10 drops 3 times per day before meals. If well tolerated gradually increase to 25 drops 3 times per day. Cycle 3 weeks on 1 week off. |
| Aggressive | Use 20-35 drops 3 times daily. Add drops to water, juice, or your favorite smoothie as desired. |
| Sensitive | Reduce dosage to up to 5 drops 1 to 2 times daily. Add drops to water, juice, or your favorite smoothie as desired. |
| Toddler Under 50 lbs. | Take up to 4 drops twice daily. |
| Child Between 50 - 125 lbs | Take 4 drops twice daily. If well tolerated gradually increase to 4-8 drops 2 times per day. |



MitoATP
| | |
| --- | --- |
| Standard | Take up to ten drops three times daily or as otherwise directed by a healthcare practitioner. |
| Aggressive | Take up to fifteen drops three times daily. Add drops to water, juice, or your favorite smoothie as desired. |
| Sensitive | Reduce dosage to up to five drops twice daily. Add drops to water, juice, or your favorite smoothie as desired. |
| Toddler Under 50 lbs. | Take up to four drops twice daily. |
| Child Between 50 - 125 lbs | Take four drops twice daily. |
CT-Minerals
| | |
| --- | --- |
| Standard | Take up to ten drops three times daily or as otherwise directed by a healthcare practitioner. |
| Aggressive | Take up to fifteen drops three times daily. Add drops to water, juice, or your favorite smoothie as desired. |
| Sensitive | Reduce dosage to up to five drops twice daily. Add drops to water, juice, or your favorite smoothie as desired. |
| Toddler Under 50 lbs. | Take up to four drops twice daily. |
| Child Between 50 - 125 lbs | Take four drops twice daily. |
CT Iodine
| | |
| --- | --- |
| Standard | Take one tablet daily in the morning with food or as otherwise directed by a healthcare practitioner. |
| Aggressive | Exceeding standard dosage of this supplement is not recommended. Consult your practitioner for more information. |
| Sensitive | Take 1/2 tablet daily in the morning with food or as otherwise directed by a healthcare practitioner. |
| Toddler Under 50 lbs. | Take 1/4 tablet daily in the morning with food or as otherwise directed by a healthcare practitioner. |
| Child Between 50 - 125 lbs | Take 1/2 tablet daily in the morning with food or as otherwise directed by a healthcare practitioner. |
Ingredients Include
| | |
| --- | --- |
| LymphActiv | |
| TUDCA | |
| | |
| --- | --- |
| ViRadChem Binder | |
| Para 1 | |
| Para 3 | |
| | |
| --- | --- |
| CT Iodine | |
| MitoATP | |
| CT-Minerals | |