Athletic Training
Sometimes you don't realize your own strength until you come face to face with your greatest weakness.
Athletic Trainer Overview
From sports performance enhancement and injury prevention, to assisted stretch programs and movement education, our certified athletic trainers will help you surpass your movement goals. Their vast array of skills have been honed through their masters degree in their field.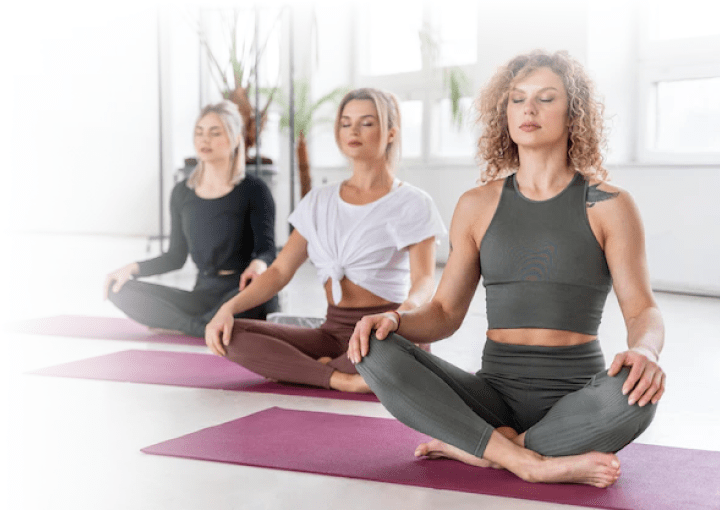 Constant Movement Equals A Life Of Freedom
Movement is what humans are. If we aren't moving, we are dying. And when humans move their bodily selves—whether consciously exercising or not— they stimulate whatever resources exist within them for responding to life's challenges —whether those challenges hale from cancer, depression, death, or a math problem.

At Healthy Beings we know that healthy is more then momement = exercise. But moving your body is about so much more, like improved thinking, stronger relationships, and expressing your purpose in life. For the one who feels in their bones that life has more to offer than you have experienced so far, we are here to help reach those dreams.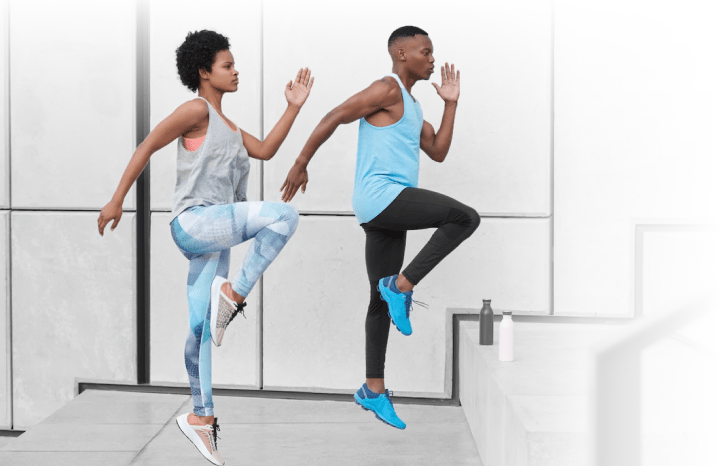 Initial Appointment
How It works?
The initial visit with a licensed certified athletic trainer starts with listening to your concerns and goals, performing orthopedic tests of the specific area, and more global functional testing. Depending on the complexity of the issue, visits typically last 30-45 minutes.
Follow-Up Consultation
How It works?
Based on the findings, you and your athletic trainer, and sometimes a physical therapist, will work together to determine a plan to achieve your goals. This includes the frequency and duration of follow up visits. Usually, follow up visits are 15-45 minutes depending on the complexity of the issue.
Get in touch
SCHEDULE AN APPOINTMENT
Our scheduling team will respond to your request within 24 hours to confirm your appointment or answer any questions.