Membership Price
Our Foundational Membership is an excellent first step in your journey towards optimal health. It allows a robust experience of our services and products while teaching you how to build the structure to support a life that thrives.
Foundational Annual Fee
Annual Fee: $2,100 or Pay Quarterly $595 (Annual Pre-Paid Saves Additional $540)

As a member, you have access to our robust line up of top tier products and services to choose from, plus you get THREE monthly complimentary services provided at the Foundational tier level, which pays for your monthly membership.

All the other additional items that you'll enjoy, along with other promotional discounts offered, will quickly provide you the greatest cost savings for becoming a Healthy Beings member.
Monthly Benefits
Membership Portal access
"Maintenance" and "Premium" services
Monthly Health Talk series
2 complementary "Maintenance monthly
Discount on products
1 complementary "Premium Services" monthly
Membership Access & Privileges
A Healthy Beings membership doesn't just get you in the door. It gives you instant access to our premium health, wellness and nutritional products, expert instructors, amazing healthcare professionals and a selection of workshops you won't find anywhere else. Wherever you're starting from and wherever you want to go, we've got everything you need reach Optimal Health.
Membership Portal

The membership portal provides you with robust resources including educational content. exercisea pictures and videos, and premium content available only to members.

Health Talk

Join us monthly for our health topics talk series to earn about all things health and wellness and how to address common aches and pains, health and medical conditions.

Account Representative

Join us monthly for our health topics talk series to earn about all things health and wellness and how to address common aches and pains, health and medical conditions.
Membership Benefit
With your membership you'll receive early notification and priority scheduling for events and workshops, as well as for advance sneak-peaks of new medical technologies as we integrate them.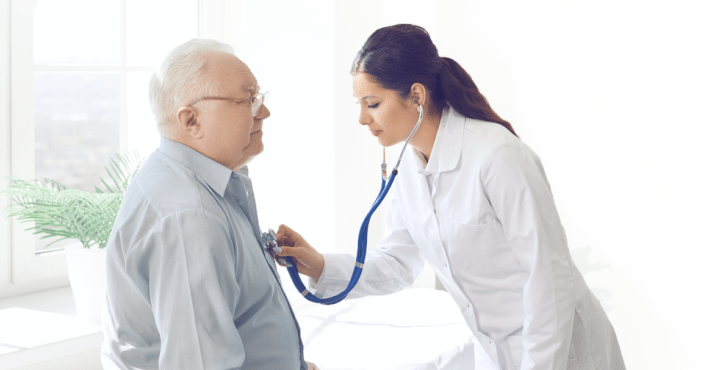 Complementary Monthly
2 Maintenance and 1 Premium Sessions
Enjoy choosing from our list of services monthly, two complimentary "Maintenance" sessions and one "Premium" session. The path to Optimal Health is reached through consistent actions. The monthly complementary visits are designed to support you on your journey!
Concierge Services
Professional Healthcare Providers
Our healthcare professionals are here to answer your questions and guide you on the path to optimalhealth. With membership, you receive these services with priority scheduling.
Concierge Services
Medical Consultation
Preventative Care
Health Coach
Longevity Services
Physical Therapy
Peak Performance Coaching
Athletic Trainer
Physical Stamina Training
Maintenance Services
Mind and Body Health
Maintenance services are designed to be a part of your regular health program. Just as exercising regularly helps maintain your health, these services improve metabolism, muscle and joint functionality, skin and collagen longevity, solutions that release unhealthy toxins, plus other services to maintain the health of your body efficiently. With an Optimal membership, you receive TWO complimentary MAINTENANCE SERVICES every month.
Maintenance Services
MedX Spinal Exercise
Low Level Laser Therapy
H-Wave (Pain Control)
RF-Detox or Footbath
Premium Services
Optimize Your Mind and Body
Whether you are addressing a specific condition or wanting to improve your mental or physical performance, these services will help get you there quickly. With a membership, you have access to proven, cutting-edge technologies at lower cost to you. With an Optimal membership, you receive ONE complimentary PREMIUM SERVICES every month.
Premium Service
ACCUNIQ Body Scan
Spinal Traction
MedX Spinal Testing
Become a Member
Monthly memberships are the most popular way to enjoy the Healthy Beings experience. These month-to-month memberships offer discounted access to healthcare services.


Visit Us
3006 Northup Way, Suite 301 Bellevue, WA 98004
Foundation Membership
Our top-tier membership with the most benefits and biggest savings. Trial periods are also available!